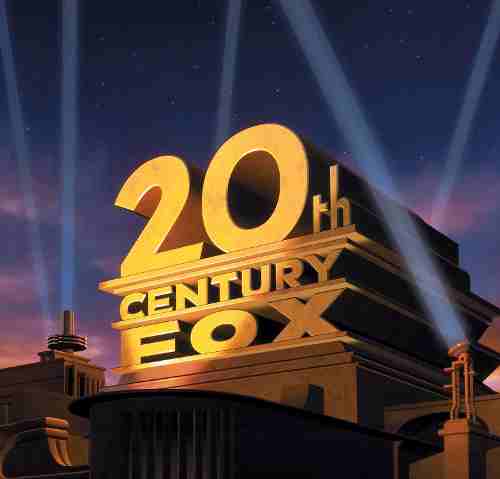 Twentieth Century Fox Film and the American Film Institute have entered a new partnership to help increase the number of female directors working on major studio films.
The initiative will provide alumnae of the AFI Conservatory Directing Workshop for Women (DWW) — the American Film Institute's female filmmaker training program — the opportunity to direct short films based on the Studio's film franchises.
With the necessary expertise, tools and access to the Studio's extensive intellectual property, the filmmakers will be invited to contribute to building the narrative world of Fox's film franchises, and in the process, create sample work in genres, particularly action and science fiction, in which female filmmakers are often underrepresented.
[ Movie Mate – For Your Film Promotion ]
"The dearth of female directors is not a matter of passion or talent," said 20th Century Fox Film chairman and CEO Stacey Snider, who made the announcement on Thursday. "Instead, it's often a question of access and resources. We're excited to offer these to talented women filmmakers who then can build upon this practical work experience."
Fox is committed to providing significant resources to the projects, to reflect the quality and scale of the franchise films that they support. Fox will finance, produce and distribute the short films, via its many platforms.
[ Request for Help to Open Free School for Poor Children ]
The filmmakers will be able to add the projects to their portfolios and pitch Fox feature films unrelated to the shorts in the future.
Kicking off the partnership, 35–50 graduates will be selected for an introduction to the terms of the initiative. Ten finalists will present original pitches to senior executives at 20th Century Fox. One or more filmmakers will be chosen to make their concept into a short film.
Twentieth Century Fox Film is one of the leading motion pictures studios in the world.