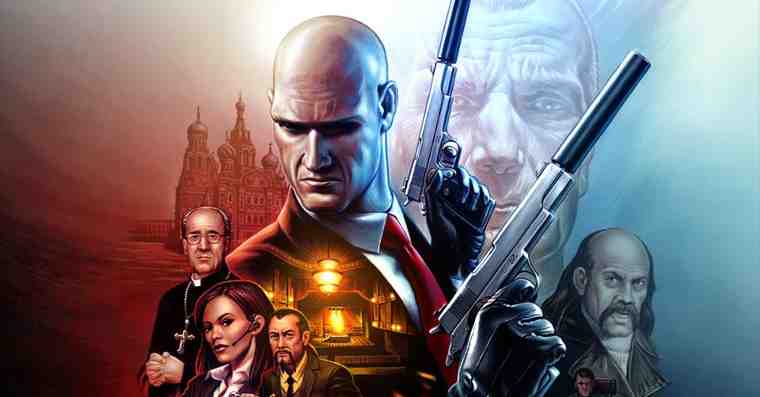 Io-Interactive unveiled Hitman on Monday. It is a new digital-led gaming experience for the PlayStation 4 computer entertainment system, Xbox One, the all-in-one games and entertainment system from Microsoft, and Windows PC. Launching on December 8th, 2015.
Hitman will see players perform contract hits on powerful, high-profile targets in exotic locations around the world, from the highly fashionable Paris and sunny coast of Italy to the dust and hustle of the markets in Marrakesh in this creative stealth action game.
"This is a true Hitman fantasy, a highly challenging, thinking person's game where creativity is rewarded," said Christian Elverdam, creative director, Io-Interactive. "You have the power and intelligence of Agent 47 at your fingertips and it is your choice whether to use brute force or orchestrate a genuine masterpiece of assassination."
Gameplay focuses on taking out targets in huge and intricate sandbox levels with complete freedom of approach. Where to go, when to strike and who to kill – it is all up to you. And for the first time Hitman will lead with a digital release inviting players into a world of assassination.
Hitman will begin on December 8th, evolving and deepening over time, with this initial storyline concluding in 2016.