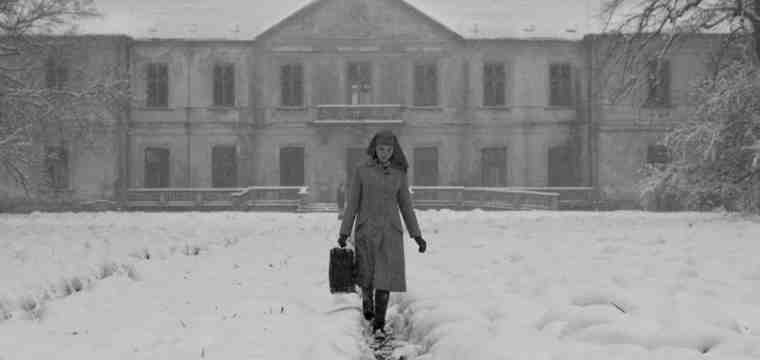 With Pawel Pawlikowski's drama Ida for the first time a Polish entry has won the Oscar for the Best Foreign Language Film.
The film is financially supported by European Film Promotion (EFP´s) member, the Polish Film Institute, and produced by Phoenix Film Investment and the two Opus Film producers, Ewa Puszczyńska and Piotr Dzięcioł.
[ European Films Can Benefit from Innovative Marketing Strategies: Renate Rose ]
In 2006, Piotr Dzięcioł took part in EFP´s Producers On The Move networking event at Cannes.
According to EFP, it had enriched the film's overall Oscar promotional campaign during its LA Screenings with a special presentation to international buyers, selected press, Academy members and the LA-based industry as well as with an accompanying advertisement campaign.
Ida already won the award as "European Film 2014" from the European Film Academy along with awards from BAFTA and the Spirit Awards – amongst others.
Photo courtesy: EFP