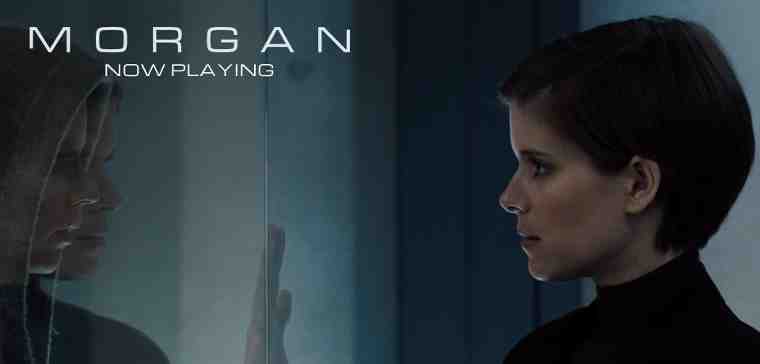 Tech company IBM has collaborated with the Tribeca Film Festival to launch the "Storytellers with Watson" competition.
It encourages artists from across the industry to submit ideas on how they would use Watson to enhance their digital storytelling — from film and video, to web content, gaming, augmented reality and virtual reality.
According to IBM, producers and directors are discovering the power of a new kind of AI assistant, as Watson pushes the boundaries of what they can create on the silver screen. Ideas can be submitted by May 18.
IBM says: We invite you to visit the "Storytellers with Watson" online contest hub and tell us: How would you use Watson to improve digital storytelling?
The company says Watson represents a new era in computing called cognitive computing, where systems understand the world in a way more similar to humans: through senses, learning, and experience. Watson continuously learns from previous interactions, gaining in value and knowledge over time.
Photo / Video courtesy: IBM