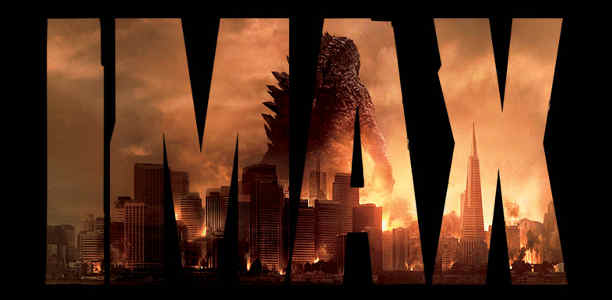 IMAX Corporation announced Monday an agreement with Shanghai Film Corporation (SFC), Shanghai United Circuit Co. Ltd. (SUC) and Shanghai SFG-EPR Cinema Development & Management Co., Ltd. (SFG-EPR) for 19 IMAX theatres to be located in new construction projects throughout China.
Nearly all of the 19 sites – which will be sales agreements – have been identified, with a significant number scheduled for installation before the end of 2015. The deal brings Shanghai Film's IMAX commitment to 22 theatres, positioning it as the company's fifth-largest partner worldwide.
"This is a fitting way to mark our decade-long successful partnership with IMAX," said Zhu Zhongxiang, general manager of SFC.
[ Also Read: Google Glass Banned in UK Theatres to Prevent Film Theft ]
Shanghai Film Corporation is China's largest state-owned enterprise in the exhibition industry, with the second-largest exhibition market share in the country, and owns 100% of SUC along with a major share at its joint venture (SFG-EPR) with EPR, an entertainment REIT from Kansas City.
Shanghai Film Group, SFC's parent company, and SUC opened their first IMAX theatre – which was the first commercial IMAX theatre in China – in 2004 and went on to open two additional IMAX theatres in 2006 and 2010.
[ Also Read: Electric Shadows: A Century of Chinese Cinema ]
The agreement continues IMAX's momentum in China, which has seen the Company's year-to-date box office increase by 50%, propelled by a strong film slate – including the success of Paramount Pictures' Transformers: Age of Extinction. The film set a new opening weekend record for IMAX in China with box office of $9.75 million – more than double the previous record.
"Our strong box-office results in China and our strengthening presence within the China entertainment ecosystem continues to yield results, as evidenced by the significant commitment by SFC," said IMAX CEO Richard L. Gelfond.
Photo courtesy: IMAX