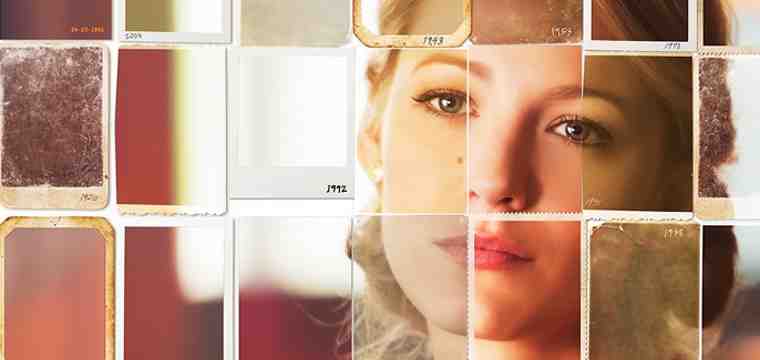 Lionsgate and Hunan TV & Broadcast Intermediary Co. Ltd., one of China's leading media and entertainment companies, have established a partnership.
It includes a multiyear slate co-financing deal covering qualifying Lionsgate feature films, the two companies announced Tuesday.
The agreement, which marks another step in Lionsgate's expansion into key markets around the world, was announced in Changsha, China, by Hunan TV & Broadcasting Chairman Qiu Yun Long and Lionsgate Chief Executive Officer Jon Feltheimer.
[ Beijing Film Market: China's First "Film Factor Market" ]
Under the terms of the agreement, Hunan's wholly owned TIK Films subsidiaries will co-finance all qualifying Lionsgate feature films annually for the next three years, including branded properties such as the action-adventure film Gods of Egypt, an epic reimagining of ancient Egypt, Now You See Me 2, the sequel to Lionsgate's 2013 global blockbuster which grossed more than $350 million at the worldwide box office, the supernatural action thriller The Last Witch Hunter, starring Vin Diesel, the thriller Sicario and the romantic thriller The Age of Adaline, starring Blake Lively and Harrison Ford.
[ The Hunger Games: Mockingjay Releasing in Russia ]
TIK Films, in partnership with LEOMUS Pictures, also has the option to distribute up to four of the co-financed films each year in China. In addition, Lionsgate, TIK and LEOMUS are already planning several feature film co-development and co-production projects in China.
LEOMUS recently distributed the hit films Now You See Me and Escape Plan from Lionsgate's Summit Entertainment label in China, where Escape Plan grossed more at the box office ($42 million) than it did in North America.
Lionsgate is working with Hunan CATV Network Group Co., LTD., a subsidiary company of Hunan TV & Broadcast. Lionsgate is cooperating with major shareholder Hunan TV, the second most watched broadcaster in China, to explore opportunities for Hunan series outside China.
Financing for the deal was provided by East West Bank and Bank of China.
Photo courtesy: Lionsgate