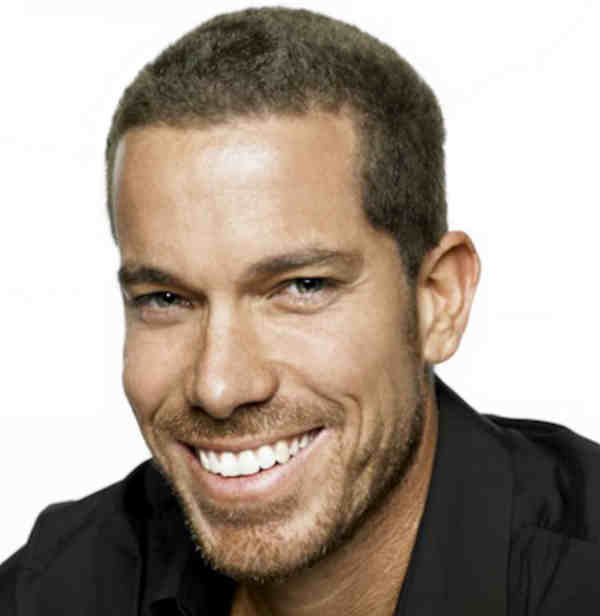 Veteran marketing executive Loren Schwartz has been named Warner Bros. Pictures' new Executive Vice President, Genre Marketing and Creative Advertising, it was announced Monday by Sue Kroll, President of Worldwide Marketing and International Distribution.
In his new post, Schwartz will report directly to Executive Vice President of Marketing Blair Rich, in addition to Sue Kroll.
Schwartz, who has more than two decades of experience in film entertainment marketing, comes to Warner Bros. from Sony, where he most recently had the title of Executive Vice President of Marketing for their Screen Gems division.
During his tenure, he created campaigns for the studio's releases, including Sam Raimi's "Evil Dead," "Resident Evil," "Heaven is for Real," "Think Like a Man" and "The Vow."
He had previously served as Senior Vice President of Creative Advertising at Columbia Pictures, where he worked on more than 60 films, including "Superbad," "Pineapple Express," "Cloudy with a Chance of Meatballs," "Anger Management" and "50 First Dates," and more.
Schwartz started his career in 1993 at Trimark Pictures, working on both theatrical and home video titles, the most notable being the cautionary tale "Swimming with Sharks." In 1996, he joined Fox's indie label, Searchlight Pictures, as Manager of Advertising and was involved in the campaigns for "Stealing Beauty" and "The Full Monty."