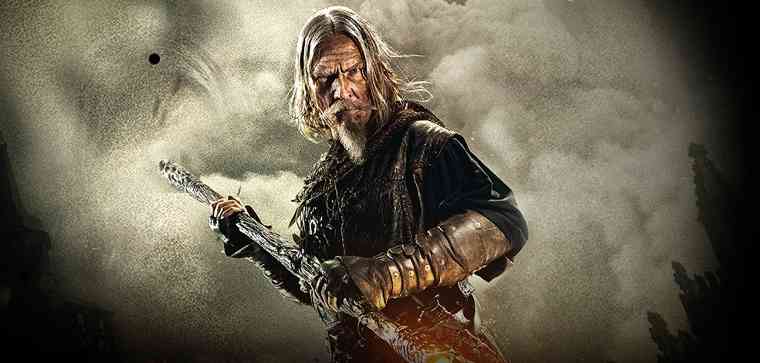 IMAX Corporation, Legendary Entertainment and Universal Pictures, a division of Comcast Corp., today announced an agreement to release up to 15 of the studios' upcoming films in IMAX theatres through 2017 under an extension of the companies' long-running relationships.
Under the agreement, IMAX will be part of Universal and Legendary's release strategy for the studios' live-action tentpole films.
[ Also Visit: Robojit and the Sand Planet – The Story of the Future Universe ]
These include Dracula Untold (October 2014), Seventh Son (February 2015), Fast & Furious 7 (April 2015), Jurassic World (June 2015), Everest (September 2015), Crimson Peak (October 2015) and Warcraft (March 2016).
Legendary Entertainment is a leading media company with film (Legendary Pictures), television and digital (Legendary Television and Digital Media) and comics (Legendary Comics) divisions.
Universal Pictures is a division of Universal Studios, a part of NBCUniversal.
Photo courtesy: Legendary Entertainment ( Seventh Son )