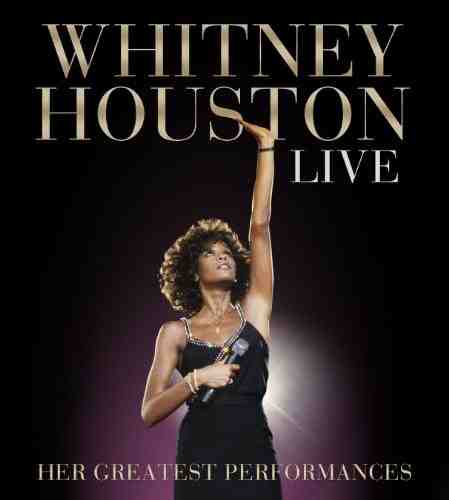 Legacy Recordings, a division of Sony Music Entertainment, has announced plans to release Whitney Houston Live: Her Greatest Performances, on Monday, Nov. 10th.
The six-time Grammy-award winning singer's first-ever live album features the most memorable live performances from her storied career.
The album will also be available as a CD/DVD, which includes videos of Houston's performances. Both the audio and visual content have undergone restoration and remastering.
Fans are now able to pre-order the CD/DVD from the Whitney Houston official fansite to get their names included on an exclusive poster. A limited edition fan bundle, which includes a purple vinyl, is offered on the site as well.
Both the CD/DVD and the CD are also available for pre-order on Amazon and iTunes.