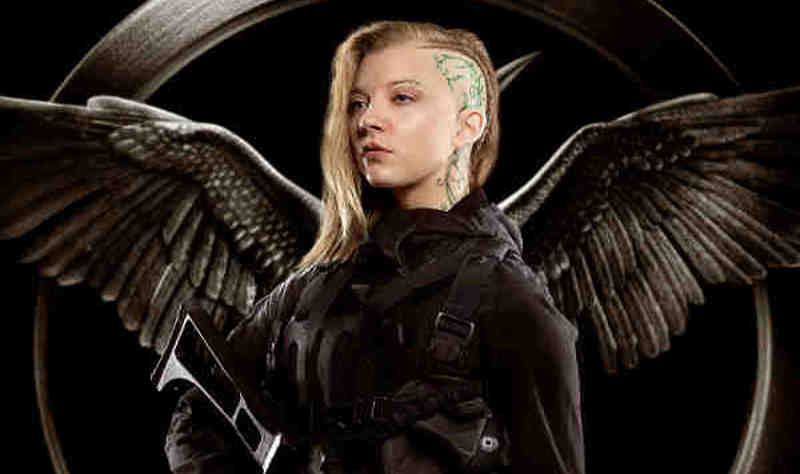 Lionsgate announced Wednesday that it will kick off its international tour of "The Hunger Games in Concert" with a July 12th world premiere in Manchester, UK.
The live music experience will feature a 60-piece orchestra performing the acclaimed The Hunger Games score from Grammy Award-winning and Emmy Award and multiple Academy Award-nominated composer James Newton Howard and will accompany an HD screening of the first blockbuster film The Hunger Games.
"The Hunger Games in Concert" follows on the heels of Lionsgate's "La La Land in Concert" world tour with over 100 performances in 25 countries to date.
[ Also Visit: Robojit and the Sand Planet – The Story of the Future Universe ]
The Hunger Games franchise has already spawned four record-breaking films that grossed over $3 billion at the global box office, more than 80 million books translated into over 50 languages around the world, a mobile game and themed attractions in the Lionsgate Zone of the Motiongate theme park in Dubai.
The tour will coincide with the 10th anniversary of the publication of the first book in author Suzanne Collins' The Hunger Games trilogy this fall.
Launching in Manchester on July 12th, the tour will visit Liverpool, London, and Birmingham before traveling to major cities around the world.
The Hunger Games film features a star-studded cast including Academy Award winner for Best Actress in Silver Linings Playbook Jennifer Lawrence, Josh Hutcherson, Liam Hemsworth, Woody Harrelson, Elizabeth Banks, Lenny Kravitz, Stanley Tucci and Donald Sutherland.
The film is directed by Gary Ross who also wrote the screenplay along with Suzanne Collins and Billy Ray.