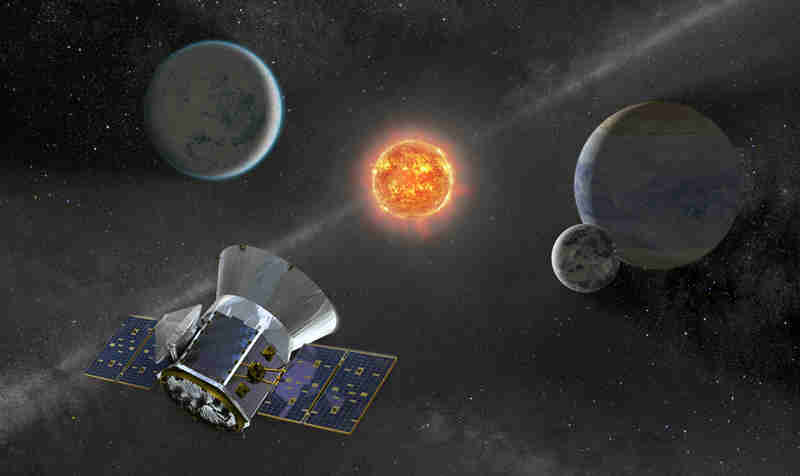 On a mission to detect planets outside of the solar system, NASA's Transiting Exoplanet Survey Satellite (TESS) is scheduled to launch no earlier than 6:32 p.m. EDT Monday, April 16.
TESS is NASA's next step in the search for planets outside of our solar system, known as exoplanets, including those that could support life.
The mission is expected to catalog thousands of planet candidates and vastly increase the current number of known exoplanets.
[ NASA Invites Films for 'CineSpace' Short Film Competition ]
TESS will find the most promising exoplanets orbiting relatively nearby stars, giving future researchers a rich set of new targets for more comprehensive follow-up studies, including the potential to assess their capacity to harbor life.
Prelaunch mission coverage will begin on NASA Television and the agency's website Sunday, April 15, with three live briefings.
Photo courtesy: NASA