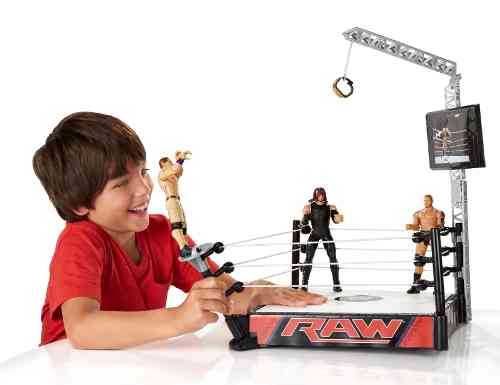 Mattel, Inc. and WWE announced Friday a multi-year extension of their global master toy licensing agreement through 2019.
Since 2009, Mattel and WWE have developed a diverse portfolio of toys available in more than 50 global markets.
Sporting innovations such as FlexForce figures that incorporate signature WWE Superstar moves, and plush Brawlin' Buddies, Mattel has brought the world of WWE to life in the playroom.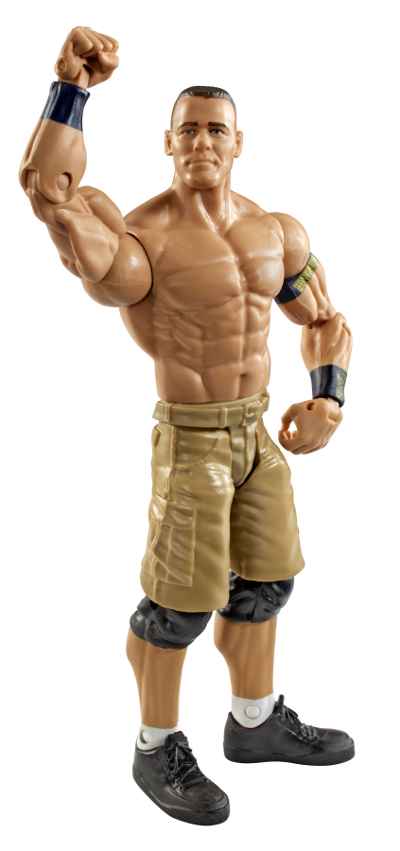 "WWE and Mattel's action figure line is consistently ranked in the top two thanks to our creative marketing campaigns, tremendous retail support and seamless infusion of cutting-edge innovations," said Doug Wadleigh, senior VP, Global Brands Marketing, Boys and Entertainment for Mattel.
With more than 15 million viewers in the U.S. tuning into WWE programming each week, Mattel will continue its mission to bring authentic, fun and safe ways for fans of all ages to enjoy the action-infused storylines of WWE television programming, says the company.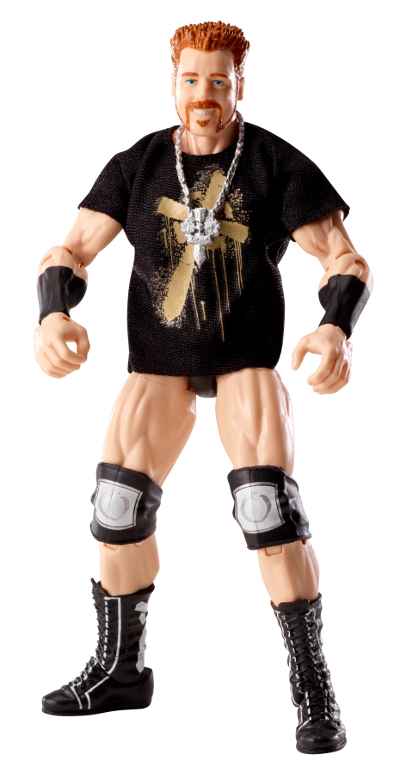 The Mattel family of companies (Nasdaq: MAT) is a leading group in the design, manufacture and marketing of toys and family products.
WWE, a publicly traded company (NYSE: WWE), is an integrated media organization and offers global entertainment.