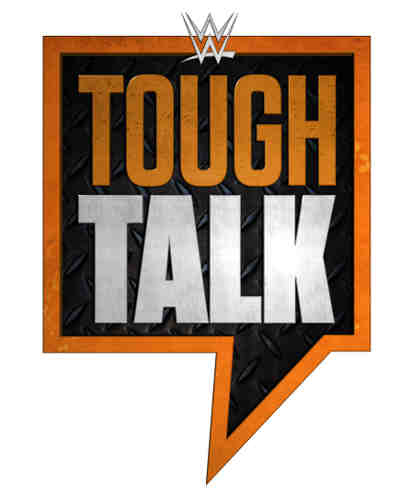 WWE Network will exclusively air Tough Talk, a live recap show hosted by WWE Superstar The Miz, starting Tuesday, June 23 at 9/8C, immediately following the new reality series, WWE Tough Enough on USA Network.
During the half-hour program, The Miz will have exclusive interviews with eliminated competitors, judges, coaches and special guests. Using social media to ask fans for questions and comments, The Miz will get the answers they want most.
[ UpUpDownDown: WWE Creates YouTube Gaming Channel ]
A devoted lifelong WWE fan, MTV Real World alum Mike "The Miz" Mizanin competed on the fourth season of Tough Enough, where he finished as the runner-up. The Miz has also been featured in commercials, on television and has starred in 20th Century Fox's action-thriller films The Marine 4: Moving Target, The Marine 3: Homefront and ABC Family's Christmas Bounty.
WWE Network, which launched on February 24, 2014, is a digital subscription service.