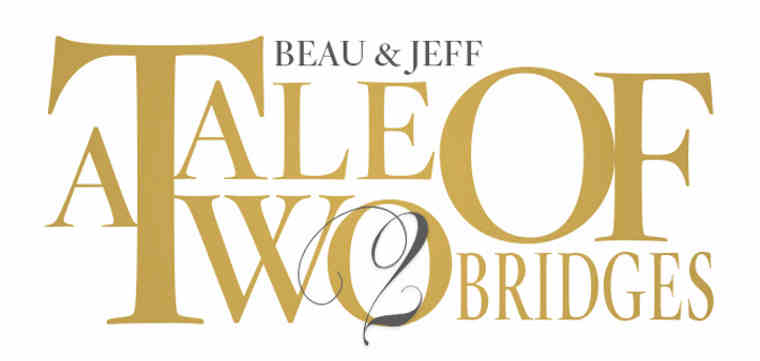 Actors Beau Bridges and Jeff Bridges will share the stage at the Academy of Motion Picture Arts and Sciences' "Beau and Jeff: A Tale of Two Bridges," on Monday, August 4, at 7:30 p.m. at the Bing Theater in Los Angeles.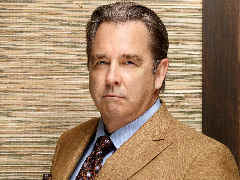 In a conversation about their careers, including that of their father Lloyd, the siblings will select clips from each other's work and discuss the legacy of a legendary Hollywood dynasty.
Beau began acting as a child in the late 1940s, worked extensively in television through the '60s, and became a film standout in the 1970s, with leading roles in Hal Ashby's directorial debut, "The Landlord," and the Best Picture nominee "Norma Rae."
He recently appeared in the Oscar-winning feature "The Descendants" and currently stars in the television series "Masters of Sex" and "The Millers."
Jeff has been nominated for six Oscars, winning in 2009 for his lead performance in "Crazy Heart." He has appeared in such studio films as "Tron," "Starman," "Iron Man" and "True Grit," as well as such independent-minded features as "The Last Picture Show" and "The Big Lebowski."
He will next be seen in the drama "The Giver," due out next month.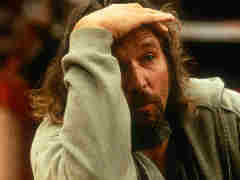 Lloyd Bridges' numerous credits over his 60-year career include the popular television series "Sea Hunt" and more than 100 feature films, from the classic "High Noon" to such comedies as "Airplane!" and "Hot Shots!"
Although all three Bridges never shared the big screen, this year marks the 25th anniversary of Beau and Jeff's only film opposite each other, the Oscar-nominated romance "The Fabulous Baker Boys."
[ Also Visit: RMN Stars Academy and Oscars News Page ]
Tickets for A Tale of Two Bridges are $5 for general admission and $3 for Academy members, LACMA Film Club members and students with a valid ID. Tickets may be purchased online. The Bing Theater is located at 5905 Wilshire Boulevard in Los Angeles.
Photo courtesy: Academy of Motion Picture Arts and Sciences