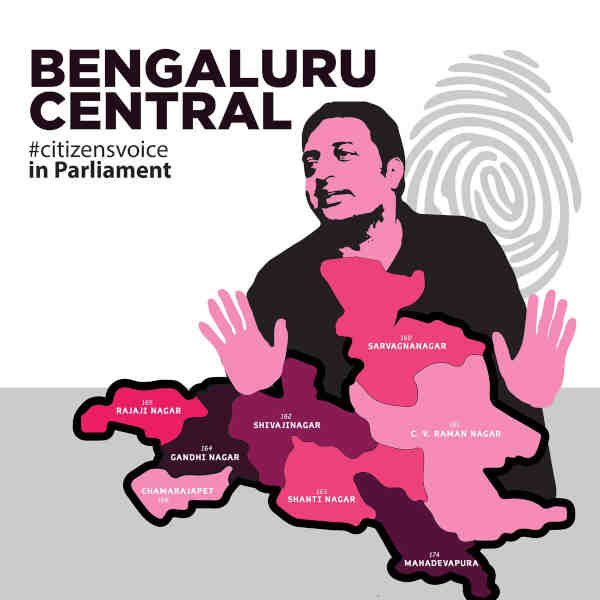 Actor Prakash Raj to Contest Lok Sabha Election
An Indian actor Prakash Raj has decided to enter politics. He will contest the upcoming Lok Sabha election from the Bengaluru Central constituency in Karnataka as an independent candidate. "Thank you for the warm and encouraging response to my new journey," he tweets.
A fierce critic of PM Narendra Modi, Prakash Raj is known for his controversial remarks against the religion-centric politics being played by Modi's BJP. He often calls Modi the "Supreme Leader" – a title given to North Korean dictator Kim Jong Un.
Last year, he did not mince his words when he said that his colleague in Hindi cinema Amitabh Bachchan is a coward.
[ Voter Education for Lok Sabha Election 2019 in India ]
As an independent politician, Prakash Raj promises to bring citizens' voice to Parliament.