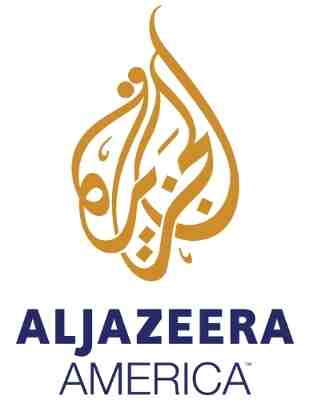 Al Jazeera America announced Friday that it will be expanding its morning news programming.
AJAM's live weekday morning news broadcast, now titled, "Your World This Morning," will start thirty minutes earlier and begin at 7:00 AM ET, instead of its previous start time of 7:30 AM ET, effective October 12. The show is anchored by Stephanie Sy and Del Walters.
"We're constantly evaluating all of the programs we offer our viewers, making sure that we are reaching the right audiences at the right time, across all platforms," said Kate O'Brian, president of Al Jazeera America.
By expanding its morning news coverage, AJAM says it is investing in its ability to provide timely news content focused on the day's top issues to a greater number of viewers.
"Stephanie and Del, along with our fantastic team of Al Jazeera America reporters throughout the US and around the world will bring stories and context Americans won't be able to find elsewhere," said Amjad Atallah, EVP of Content.
Al Jazeera America is the U.S. news channel that provides both domestic and international news for American audiences. Headquartered in New York City with bureaus in 12 cities across the United States, Al Jazeera America carries a mix of live news, special programming, documentaries and more.