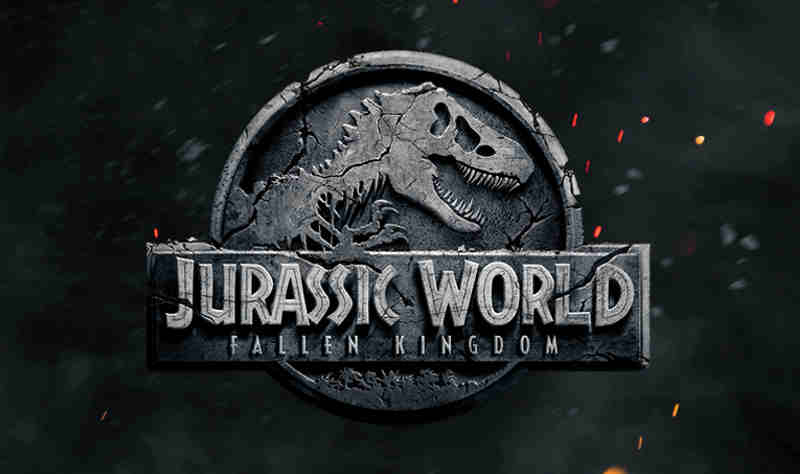 Colin Trevorrow, who co-wrote and directed 2015 blockbuster Jurassic World, will write and direct the third Jurassic World film. Steven Spielberg will return as the executive producer for the next installment of the dinosaur franchise.
Jurassic World, which was released in June 2015, had become the first film to collect over $500 million worldwide in its opening weekend. It has grossed over $1.6 billion through the course of its theatrical run.
To celebrate the 25th anniversary of Jurassic Park's theatrical release and the upcoming release of Jurassic World: Fallen Kingdom, Universal Brand Development and creative network Tongal had launched a user-generated-content (UGC) contest for fans to relive and recreate their favorite moments from the epic Jurassic Park.
After a curation of the best and most original fan-generated content submissions, the compilation videos were supposed to be posted to the Jurassic World YouTube, Facebook and Instagram channels, as well as JurassicWorld.com every #ThrowbackThursday from January through April.
Your adventure is just beginning. @JurassicWorld #FallenKingdom pic.twitter.com/DfNOhkvnk5

— Jurassic World (@JurassicWorld) April 2, 2018
Jurassic World: Fallen Kingdom arrives in theaters on June 22, 2018.