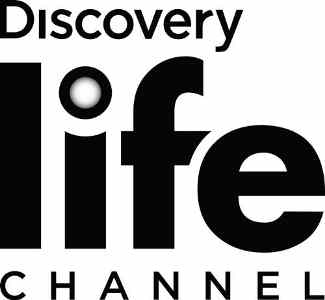 Discovery Communications announced Tuesday that it will rename Discovery Fit & Health to Discovery Life Channel (DLC), debuting on January 15, 2015.
Profiling ordinary people in extraordinary situations, DLC presents an unfiltered look at real relationships – from patient and doctor to husband and wife or parent and child – while also emphasizing people as they face hardships, take risks and, ultimately, persevere.
Discovery Life Channel will fuse the most successful current programming from Discovery Fit & Health's library of health, medical, and factual programming with new series that explore life's unexpected challenges and the moments that really matter, says Discovery.
DLC will target an audience of P25-54 with an emphasis on women. It will remain under the purview of Henry Schleiff, Group President of Investigation Discovery, Destination America, American Heroes Channel, and Discovery Life Channel.
Jane Latman will continue to serve as General Manager while retaining her post as SVP of Development for Investigation Discovery.
Initially focusing on anthologies including Medical Mysteries at 8 PM, Trauma Drama at 9 PM, and Medical Incredible at 10 PM, the network will profile baffling medical mysteries, extreme conditions and behaviors that show people facing life's unplanned moments.
Discovery Life Channel will continue to showcase network staples, such as Mystery Diagnosis, Medical Detectives, and Untold Stories Of The ER, and will introduce new programming that showcases life-altering moments, whether medical, emotional, or psychological.
With more than 10 new series and specials in development, Discovery Life Channel is currently working with top industry producers for a full slate of original programming.
Discovery Communications (Nasdaq: DISCA, DISCB, DISCK) is the world's leading pay-TV programmer reaching subscribers in more than 220 countries and territories.