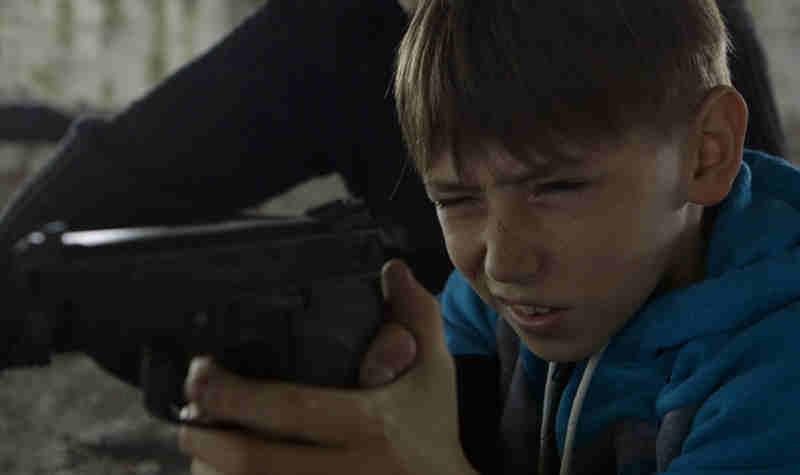 European Film Promotion (EFP), in collaboration with Hot Docs – Canadian International Documentary Festival presents "The Changing Face Of Europe"
The line-up of 10 new documentaries – including one world, two international and four North American premieres – selected by the festival out of 36 submissions by EFP member organizations, is co-produced by a total of 14 European countries and is an example of the diversity of European cinema.
EFP's new initiative is supported by the Creative Europe – MEDIA Programme of the European Union and the participating EFP member organizations.
EFP and its member organizations believe that this new cooperation with Hot Docs provides a prominent platform to present the diversity and artistic excellence of European documentaries to North American audiences.
In addition to discussing their projects with the audience, the filmmakers will take part in industry events including workshops, pitches and meetings with potential buyers, expanding their professional development on an international scale, and increasing their film's access to North American and international markets.
Since 2017, EFP also provides Film Sales Support for European world sales companies to market films selected for Hot Docs, increasing Europe's presence at the Festival and helping to stimulate distribution of European films to North America and beyond.
Hot Docs, North America's leading documentary festival, conference and market, will present its 25th annual edition from April 26-May 6, 2018.
Photo courtesy: EFP