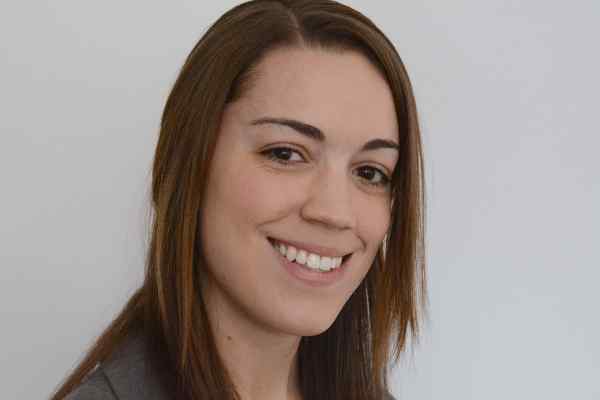 Technology-driven video advertising solutions provider Tremor Video, Inc. (NYSE:TRMR) announced Friday that Katie Seitz has been promoted to VP of Sales Strategy and Product Marketing.
In this expanded role, she will be responsible for leading sales strategy and product positioning to help drive revenue. She will continue to work in the New York office and report to chief revenue officer, Randy Kilgore.
Seitz joined ScanScout in 2010, which was acquired by Tremor Video later that year. She was an integral member of the team that recently launched Tremor Video's suite of performance-based pricing models.
Now Katie will be responsible for driving sales strategy, building strategic solutions, and product positioning to help increase revenue. She will also work closely with internal teams to bring new products to the market.
Seitz (pictured above) joined ScanScout from Mindshare / Maxus where she served as the Digital Planner and then Supervisor on the Church and Dwight account from 2007 to 2010. She holds a Bachelor's degree from the University of Richmond.
Tremor Video, Inc. is a leading provider of technology-driven video advertising solutions enabling brand advertisers to engage consumers across multiple internet-connected devices including computers, smartphones, tablets, and connected TVs.