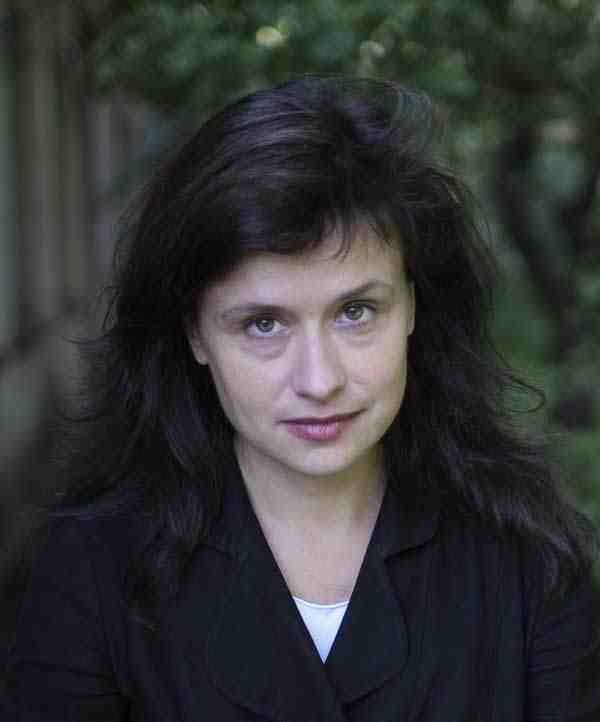 The members of European Film Promotion (EFP) have accepted the application of the National Film Centre of Latvia (NFC) to become a member of the EFP network.
Originally, Latvia, together with Lithuania and Estonia, had been represented in EFP through the umbrella organisation Baltic Films. Following as a third country in the group, Latvia can now also participate in the EFP programmes on an individual basis.
The EFP network, which is financially supported by its members and Creative Europe – MEDIA Programme of the European Union, will consist of 35 European countries after the inclusion of Latvia.
"Being part of the EFP puts Latvia's filmmakers as well as its policy-makers in the field on the international map, and enables us to join the European effort to promote the best films and talent outside the home country. It will open new chances for networking on a truly international level that is so utterly important in the film industry," said Dita Rietuma, CEO of the National Film Centre of Latvia.
[ European Films Can Benefit from Innovative Marketing Strategies: Renate Rose ]
"We appreciate the individual membership", states Renate Rose, EFP managing director. "EFP benefits from more cultural diversity and also from quicker decision-making."
The National Film Centre is a public institution under the Ministry of Culture of the Republic of Latvia. The main functions of the NFC include the facilitation of Latvian film and film culture development, accessibility of Latvian film culture in Latvia, promotion of Latvian film abroad, participation at international film events, and in international film funding bodies and policy organisations.

NFC is funded by the State budget. The Creative Europe Desk Latvia MEDIA Office acts as an integral part of the NFC. Among important films recently supported by the NFC are the coming of age story Modris by Jānis Kursietis, Latvia's Oscar entry Mother, I Love You by Jānis Nords, and Laila Pakalniņa's Pizzas, which received an award at the Rome Film Festival.
Photo courtesy: EFP