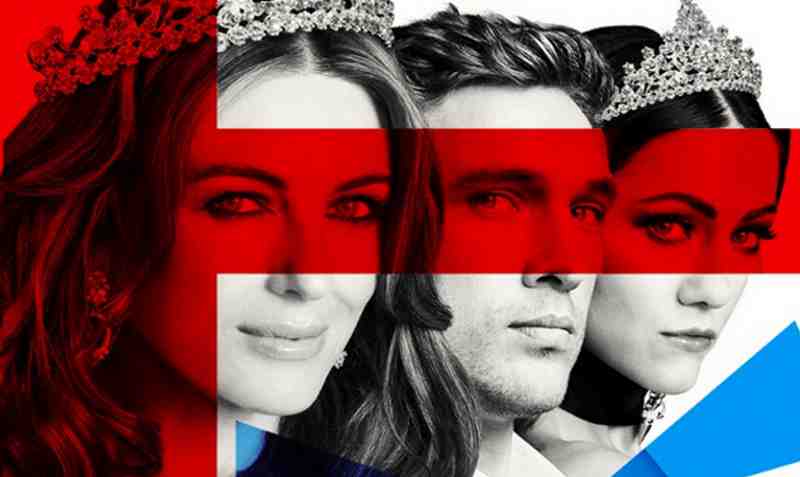 Lionsgate Television Group has signed a deal with Latinx megastar Eugenio Derbez and producing partner Benjamin Odell's 3Pas Studios.
Under the agreement, 3Pas will produce English and Spanish-language series for the Company's Television Group as well as Lionsgate streaming platforms such as the recently launched premium OTT service PANTAYA.
The partnership expands Lionsgate's longstanding relationship with 3Pas, which already includes a first-look feature film deal with the Company's Pantelion Films label.
In addition to Overboard, which last weekend achieved the highest opening of any Pantelion title, Derbez has starred in and produced Pantelion's blockbuster Instructions Not Included, the highest-grossing Spanish-language film ever released in the U.S., and last year's hit How to Be A Latin Lover.
In addition to Instructions Not Included and How To Be A Latin Lover, Derbez is renowned for the Mexican comedy sensation "La Familia Peluche," which is being adapted into an animated feature by 3Pas.
He also starred in movies like the critically acclaimed Under the Same Moon, Jack and Jill, Miracles from Heaven and will appear in Disney's upcoming The Nutcracker and the Four Realms.
Odell has produced or executive produced over 20 feature films, including many for Pantelion as former head of production. Prior to that, he was an award winning TV and screenwriter in Latin America.
3Pas is the latest addition to a roster of elite Lionsgate Television creative talent that includes Eric and Kim Tannenbaum (Two and a Half Men), Courtney Kemp (Power, Get Christie Love), Paul Feig (The Joel McHale Show with Joel McHale), Nashville's Ed Zwick & Marshall Herskovitz, Joel Silver (The Matrix and Lethal Weapon franchises) and Dexter's John Goldwyn, among others.
Photo courtesy: Lionsgate