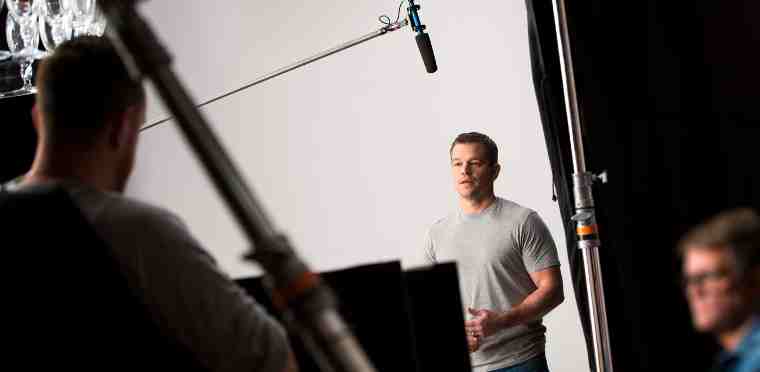 As 663 million people lack access to clean water, Stella Artois has partnered with Water.org to drive awareness of the global water crisis.
The campaign will feature three new short films. The first film showcases a zoetrope animation, a moving image device that features individual Stella Artois Chalices painted with different scenes of the positive impact that access to clean water can bring – such as growing crops, earning an income and going to school.
The second film, featuring Matt Damon with the zoetrope, asks consumers to consider their own personal legacies and challenges them to become part of the generation that ends the global water crisis.
[ RMN Foundation: Free Schools for Deserving Children ]
Finally, the third film is a YouTube 360 video, which brings to life the experience of one woman and her family in Honduras via virtual reality on consumers' mobile devices.
To further underscore the power of water and inspire social action, Stella Artois has commissioned 2015 Sundance Film Festival Grand Jury Prize Winner Crystal Moselle to create a three-part documentary series showcasing the impact of the global water crisis on women and their communities in Haiti, Kenya, and Peru.
[ Half the Population of Central African Republic Faces Hunger ]
Moselle and her Academy– and Emmy Award-winning producer Fazeelat Aslam recently traveled to Haiti, where they met Marie, a midwife living in a community with no access to clean water.
In her daily struggle to provide for her large family and service her community, Marie's resilience became immediately apparent. Her story inspired the filmmaking team's first chapter of an eye-opening look at the water crisis around the world.
Stella Artois is part of a Belgian brewing tradition dating back to 1366. It is a Belgian beer present in over 95 countries.