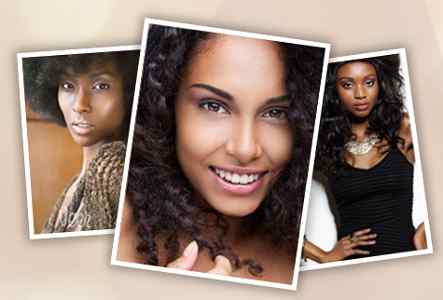 Ambi Skincare has announced the open call for entries to its Ambi Model Search. Women ages 18 and older can register online. The Grand Prize Winner will be featured in a national print campaign, receiving a 3 day / 2 night trip to New York City for a professional photo shoot plus $2,000 cash.
"We look forward to discovering the new face of Ambi," commented Tricia Green, senior brand manager at Valeant Pharmaceuticals, which owns the Ambi brand.
"We are looking for bold women who are confident, spirited and independent; someone who represents the Ambi brand and who is proud of her culture and history. Celebration is the heart of Ambi and we're seeking someone who embodies just that."
[ Also Read: Sizzling Beauties on Sports Illustrated Swimsuit Cover ]
Ambi is accepting online entries through April 15, 2014. To enter, two photos – a headshot and a full body shot – must be submitted online.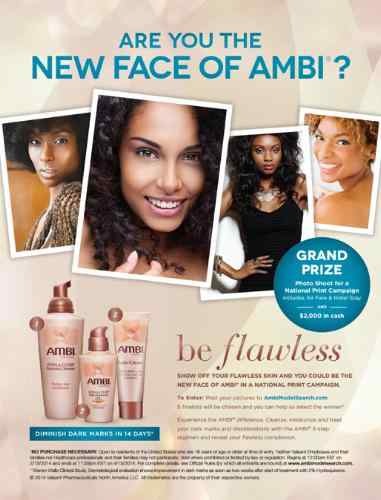 Judges will select the top five finalists from the entries submitted based on appearance and how well they represent the Ambi brand.
After the finalists are selected and announced on April 25th, voting will immediately open up to the general public and will close on May 2nd. The Grand Prize Winner will be selected based on a combination of online votes and the judge's score.
Weekly product giveaways will also be hosted on the site. Official Rules must be reviewed before entering the Ambi Model Search.
For more information on Ambi and Valeant Pharmaceuticals, visit: www.shopambi.com and www.valeant.com.