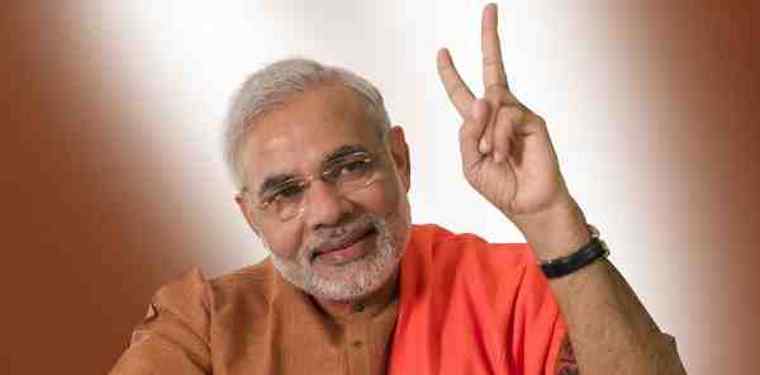 A leading entertainment destination for the youth, MTV, is participating in a clean up drive 'Parle MTV The Junkyard Project' which is a joint initiative by biscuit manufacturer Parle and MTV to support Indian Prime Minister Narendra Modi's Swachch Bharat Campaign.
The project is an attempt to get the youth to take a stand on 'cleanliness' and also aims to bring on-ground change through clean-up drives that are built on music and art.
Taking its Litter Free campaign forward, Parle Products has partnered with MTV to create the youth clean up movement that will seamlessly integrate across screens including TV, web, mobile and on-ground to mobilize the youth of the country.
[ Can 'Clean India' Clean India? No Way. ]
This clean-up movement by MTV has also won critical acclaim and has been awarded the Gold honor at the recently held Appies Asia Conference, as one of the most effective CSR activities across Asia.
Making the cleaning-up fun and driving social (media) conversations, MTV has launched a war cry 'Dunk That Junk'.
[ Trojan and MTV Release Video Series on the Use of Condoms ]
Bollywood and television celebrities such as Shah Rukh Khan, Varun Dhawan, Sunny Deol, Ayushman, Cyrus Broacha and others have joined the movement by gamifying the slogan and challenging each other to 'Dunk That Junk' through challenges like dizzy dunk, blindfold dunk, sing-a-song dunk, dialogue dunk, jump and dunk etc. and nominating others to participate in order to drop garbage where it belongs – in the bin!
Parle and MTV have tied up with multiple graffiti and street art experts to convert chosen undesignated dumping grounds to beautiful graffiti art projects and utility areas.
[ How India Abuses Children's Right to Education ]
Across cities, MTV and Parle will join hands with college students to clean up the undesignated dumping ground. While the clean up, musicians and comedy artists will liven the mood through performance on the street.
Besides the on-ground drive, MTV and Parle will reach out to youth of the country through short films, music anthem, music videos, on-air vignettes that will drive the key messaging of "Dunk That Junk".
Through a 300+ college outreach program, Parle and MTV attempt to drive higher involvement of colleges to step forward and clean key areas in their immediate neighborhood.
[ Is New Delhi the Dirtiest City of the World? ]
Leveraging the music equity, the brand is also collaborating with key musicians to create a cleanliness anthem and a music video for young people in India.
MTV will also be launching an interesting and entertaining static campaign around the property which will see 'superheroes' supporting this noble cause and lending a hand in making India clean.
MTV has launched Parle MTV The Junkyard Project under the umbrella of MTV ACT, which is MTV's pro-social campaign that lives 365 days and strives to create awareness on various social causes.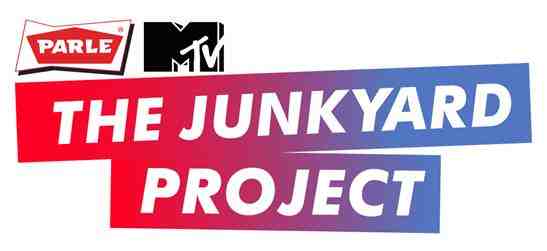 In order to mobilize the youth of the nation MTV is collaborating with over 300+colleges across the country and involving student communities, musicians and artists to identify and clean up unofficial dumping grounds near colleges and convert these areas into spaces for art and music.