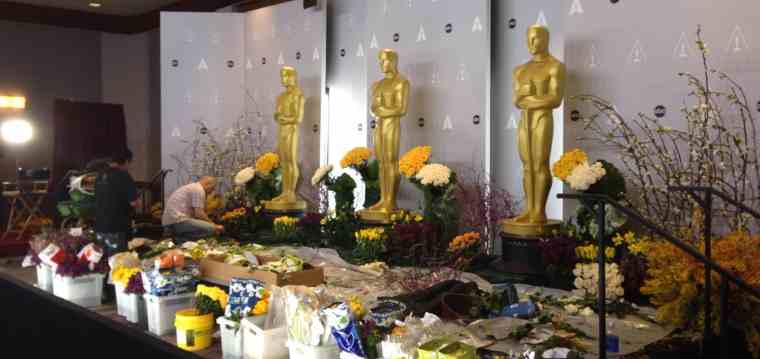 Cate Blanchett, Jared Leto, Matthew McConaughey and Lupita Nyong'o, last year's Oscar winners in the leading actress, supporting actor and supporting actress categories, will return to present at this year's Oscars. The Oscars, hosted by Neil Patrick Harris, will air on Sunday, February 22, live on ABC.
Blanchett has been nominated for six Oscars and has won two, including last year's award for "Blue Jasmine." Her previous win was for Actress in a Supporting Role for the 2004 film "The Aviator."
[ Oscar Nominee Sandra Adair to Speak at 2015 NAB Show ]
Blanchett also received leading actress nominations for "Elizabeth" (1998) and "Elizabeth: The Golden Age" (2007), and supporting actress nominations for "Notes on a Scandal" (2006) and "I'm Not There" (2007).
Last year, Leto won the Oscar for Actor in a Supporting Role and McConaughey for Actor in a Leading Role, both for "Dallas Buyer's Club." Nyong'o took home the Oscar for Actress in a Supporting Role for "12 Years a Slave."