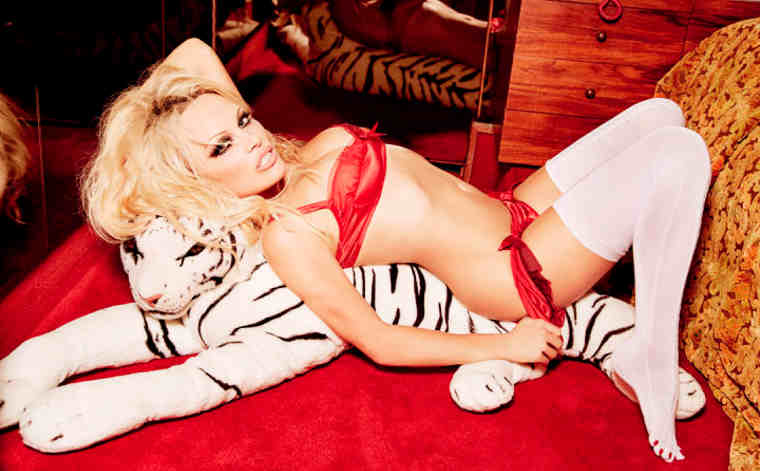 Playboy magazine's March 2016 issue, the magazine's first non-nude version, will make its official consumer debut with an exclusive party in San Francisco during pro-football's biggest weekend of the year.
The Playboy Party will celebrate the future of Playboy and its newly redesigned magazine on Friday, February 5, 2016 in a transformed space within Lot A of AT&T Park.
Celebrities, athletes, and VIP guests will enjoy a DJ set by ALESSO as they mingle with 24 Playboy Playmates in Bunny Costume.
[ Pamela Anderson Poses for the Final Nude Issue of Playboy ]
Guests will arrive at the party through a time portal tunnel that takes them on a visual journey of the history of Playboy and auto sponsor Dodge.
Once inside, they will be some of the first consumers to receive copies of Playboy's March issue (on newsstands Friday, February 12) via an Instagram activated vending machine encouraging them to "post for a peek" of the much-hyped and newly redesigned magazine.
Photo courtesy: Playboy