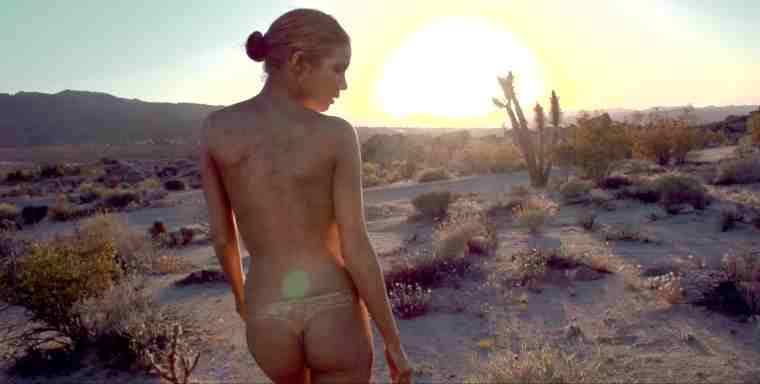 Music distribution company BAMM.tv announced Wednesday the launch of its Playboy Music app.
The new platform for music discovery combines model videos with live music performances.
Playboy's 2016 Playmate of the Year, Eugena Washington, will be featured in the Playboy Music app with an exclusive video and pictorial gallery.
Eugena, an accomplished actress from Palmdale, California, is also featured on the cover of Playboy's June 2016 issue.
[ Also Read: Playboy Unveils a New No-Nudity Magazine ]
"Playboy Music celebrates the diversity of female sexiness with a curated playlist of songs framed within beautifully crafted videos," says Jeff LaPenna, creative director of the Playboy Music app at Bamm.tv. "But the models are more than just sexy — they are the focal point of a narrative that connects beauty with music in a way that men will enjoy and women will find empowering."
Each month, the app will feature new pairings of the best new music and the hottest new models, all unique to Playboy Music. Playboy Music members will receive exclusive access to model galleries and songs.
[ Pamela Anderson Poses for the Final Nude Issue of Playboy ]
In addition to Eugena Washington, Playboy Music features sexy and empowered models like Lauren Young, Miki Hamano and Skylar Mimuro, matched with curated tracks from emerging artists like Monsieur Periné, Blackbird Blackbird, Geographer and The Flashbulb.
Playboy Music is a premium app on iOS and Android, available for 99 cents monthly. Alternatively, users can also gain access by sharing the app with friends.
BAMM.tv specializes in music curation, video production and content distribution to a global network of mobile, cable and internet TV platforms.