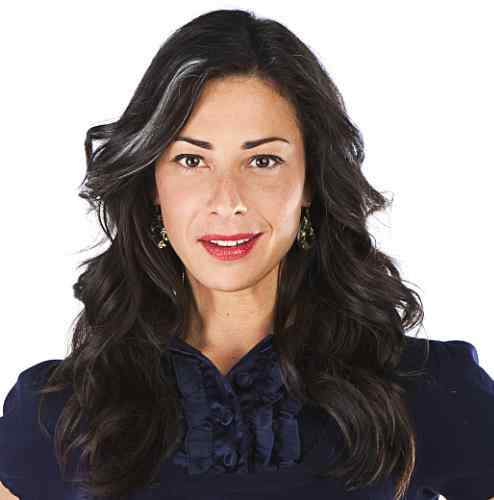 Stacy London, best known for her co-host role for more than a decade on fashion reality show, What Not To Wear, and Hollywood Fashion Secrets (HFS) announced they have signed an agreement for London to serve as its Style Ambassadress, a role to "reveal well-kept style secrets to women everywhere."
The two parties said the exact details of the collaboration activities are not finalized, but are expected to include fun and useful how-to-use online videos featuring London sharing style secrets, social media engagement, PR (Public Relations), events, new product development and merchandising.
[ Also Read: Jesse Draper to Host Tech Talk Show with Cox ]
"We all know the importance of accessories — shoes, handbags, belts and jewelry — to complete an outfit, but what most women don't know are the tricks of our trade that help us all look perfectly put together," said London.
"Hollywood Fashion Secrets is a company founded by women for women and for more than a decade this team has been dedicated to product innovation to help women solve common, annoying beauty and fashion challenges."
"This collaboration with Stacy London, a trusted advisor and style empathizer to millions, is a game changer for our business and for women everywhere," said Jane Dailey, co-founder and president of HFS.