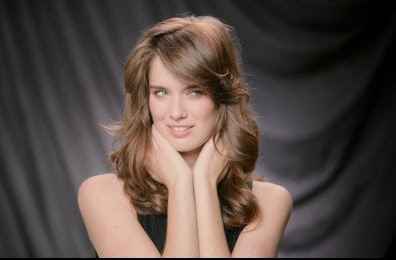 The revealing video uses sex appeal to expose the pressing needs of mothers in war-torn countries and urge social media users to take action.
Save the Children and Big Block Live take an unconventional approach to a serious subject in their Mother's Day video, "The Most Important 'Sexy' Model Video Ever," released Tuesday.
Created by Big Block Live directors, Josh Ruben and Vincent Peone, "The Most Important 'Sexy' Model Video Ever" features unsuspecting fashion models invited to a commercial shoot for a "sexy" new brand. But when the shoot takes a surprising turn, the models squirm uncomfortably.
[ Also Read: Survey Reveals Increase in Sexual Confidence of Internet Users ]
"Beyond the Mother's Day flowers and the brunches for the moms in our own lives, we want people to do something for mothers who are facing extreme challenges every day," said Carolyn Miles, Save the Children president and CEO.
"We know that talking about mothers and babies struggling to survive during war and disaster isn't sexy. But that doesn't mean we shouldn't be doing something about it."
Big Block Live, a division of Big Block Entertainment, specializes in branded content, live action production and design for commercials, broadcast, interactive and mobile platforms.
The New York-based studio also serves as a local interface for Big Block Design Group / BBDG in Santa Monica.