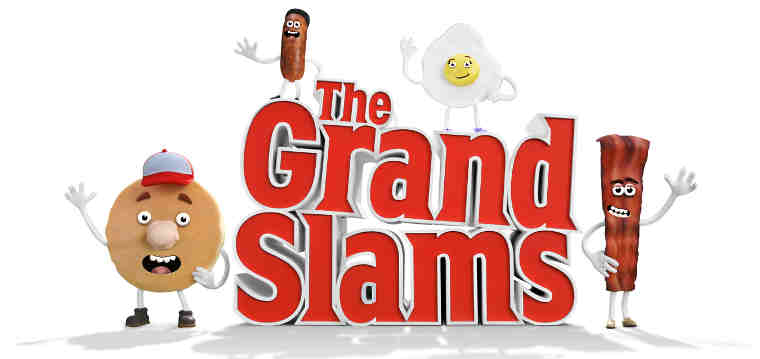 Denny's and Stoopid Buddy Stoodios, the studio behind "Robot Chicken," have joined forces to create a new animated web series, "The Grand Slams."
Starring a delicious cast of characters – Egg, Pancake, Sausage and Bacon – based on the brand's most iconic dish, The Grand Slam, the series follows the diner gang on their everyday adventures at the booth and beyond, explains the company.
The first episode kicks-off with a diner debate on the merits of dessert vs. breakfast, resulting in a savory standoff where Bacon and Sausage take on sweet and tasty Pancake.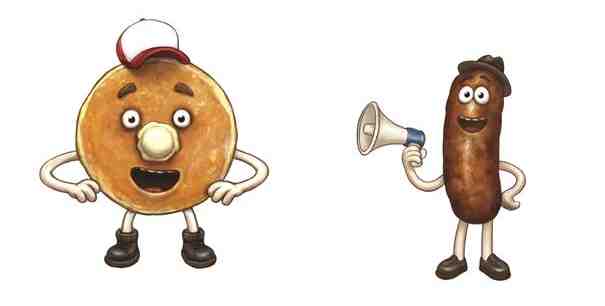 Additional episodes will be released now through January, following the cast's hilarious escapades through Halloween, a Bold Coffee emergency and more.
In addition to the online episodes, guests will have access to the cast by scanning a QR code on Denny's placemats in-restaurant, or via the brand's mobile app where they can get to know their favorite breakfast items on the go.
An exclusive trailer, available at TheGrandSlams.com, introduces the cast and provides a preview of the upcoming series, launching Oct. 15.