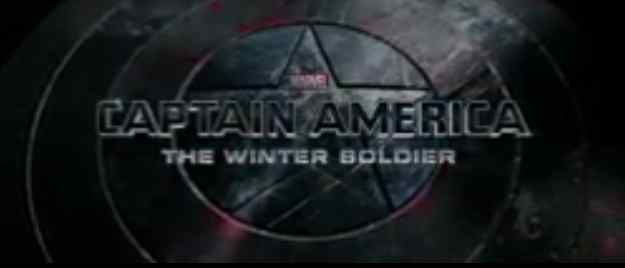 Captain America: The Winter Soldier from Disney and Non-Stop from Universal Pictures are among the top 12 films in the domestic U.S. market, according to Rentrak box office estimates.
Film performance measurement company Rentrak Corporation (NASDAQ: RENT) announced Sunday the worldwide weekend box office estimates for the weekend of April 13, 2014.
The data is compiled by the company's Box Office Essentials and International Box Office Essentials theatrical measurement services.
[ Also Read: Lionsgate to Produce Allegiant Films from Veronica Roth's Book ]
"Fox's animated "Rio 2" flaps its wings to an international chart topping performance of $62.3 million in 62 territories while Disney/Marvel's "Captain America: The Winter Soldier" makes its two worldwide weekends in a row at over $100 million and nearly half a billion to date as it continues to draw audiences internationally and in North America. Impressively, Paramount's biblical-epic "Noah" is approaching the $250 million global threshold," said Rentrak's senior media analyst Paul Dergarabedian.
[ Also Read: Regal Super Ticket for The Amazing Spider-Man 2 ]
The top-12 domestic weekend box office estimates listed in descending order, per data collected as of Sunday, April 13, 2014, are below.
1. Captain America: The Winter Soldier – Disney – $41.4M
2. Rio 2 – 20th Century Fox – $39.0M
3. Oculus – Relativity Media – $12.0M
4. Draft Day – Lionsgate – $9.8M
5. Divergent – Lionsgate – $7.5M
6. Noah – Paramount – $7.5M
7. God's Not Dead – Freestyle Releasing – $5.5M
8. Grand Budapest Hotel, The – Fox Searchlight – $4.0M
9. Muppets Most Wanted – Disney – $2.2M
10. Mr. Peabody And Sherman – 20th Century Fox – $1.8M
11. Raid 2, The – Sony Pictures Classics – $1.0M
12. Non-Stop – Universal – $0.7M.
Rentrak is the entertainment and marketing industries' leading provider of worldwide consumer viewership information.