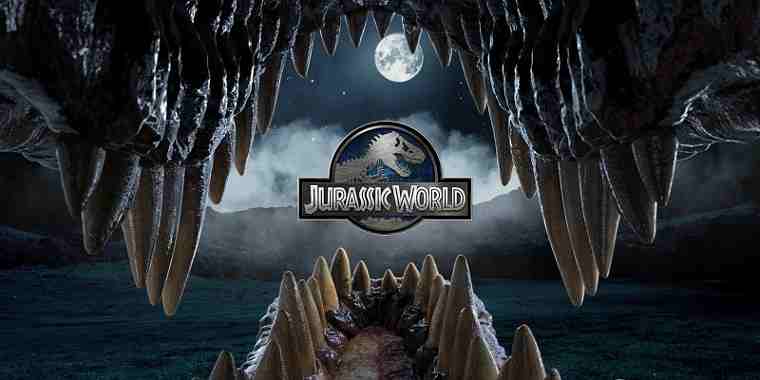 Prima Cinema, a digital distribution company to offer the delivery of theatrical release films to private home theaters, announced Monday its list of the Top 10 Box Office films based on total receipts:
Jurassic World

(Universal Pictures)

Furious 7 (Universal Pictures)

Hunger Games: Mockingjay Part 2 (Lionsgate Entertainment)

Mission Impossible:

Rogue Nation

(Paramount Pictures)

Minions

(Universal Pictures)

The Imitation Game (The Weinstein Company)

Fifty Shades of Grey

(Focus Features)

Terminator Genisys

(Paramount Pictures)

Insurgent (Lionsgate Entertainment)

The Transporter Refueled (Relativity/EuropaCorp)
The company markets and sells the Prima Cinema movie player technology to exclusive clients across the United States.
[ Academy to Announce Oscars Nominations in 24 Categories ]
The Prima Cinema movie player, which includes a biometric fingerprint authentication device, is currently sold for a one-time fee of $35,000 with films offered on a transactional VOD basis at $500 per view and in a format that according to the company surpasses Blu-ray standards to provide the home theater experience.
[ North American Box Office Crossed $11 Billion Mark in 2015 ]
The company's next generation 4K system, developed together with Dolby, has a planned rollout during Q2 2016, is DCI compliant and will also feature Dolby Atmos playback capability.
Prima Cinema, Inc. is a corporation based in the United States with its Corporate Head Office located in San Diego and its film office at the Manhattan Beach Studios.
The company is venture backed by Universal Pictures, IMAX Corp, Syncom Venture Partners, and CUBE Capital.
Photo courtesy: Prima Cinema