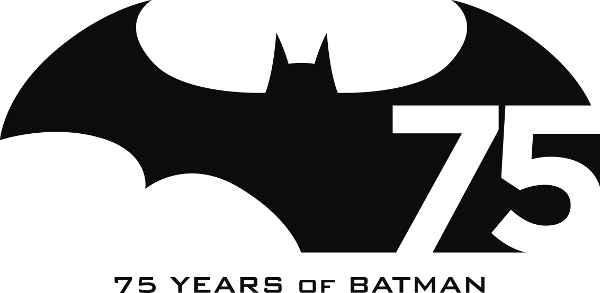 To mark the 75th anniversary of DC Comics' Batman, Warner Bros. Entertainment and DC Entertainment have revealed plans for a year-long celebration befitting the popular Super Hero.
Highlights of the anniversary program, which started Thursday, include a new commemorative 75th anniversary Batman logo and an exclusive "Cape/Cowl/Create" art exhibit.
It features 20 contemporary artists' interpretation of The Dark Knight's iconic cowl headpiece and cape from the upcoming Batman: Arkham Knight videogame.
There will also be 75th anniversary-related activities across all of Warner Bros. Entertainment throughout the year.
[ Also Visit: Robojit and the Sand Planet – The Story of the Future Universe ]
"Batman is an incredibly important property with multi-generational appeal across all of the Studio's businesses, and we're proud to celebrate this milestone anniversary," said Kevin Tsujihara, chief executive officer, Warner Bros. Entertainment.
"From billion-dollar blockbuster films to TV, home entertainment, video games and consumer products, The Dark Knight continues to resonate with audiences worldwide and rightfully deserves his place as a global pop culture icon for the ages."
[ Also Read: Stan Lee's Indian Superhero Chakra Released on ToonsTV ]
First appearing in the comic book Detective Comics #27, which hit newsstands on March 30, 1939, featuring artwork by Bob Kane and a script by Bill Finger, Batman emerged from the shadows to become one of the world's most popular characters.
The new commemorative logo, takes its cue from the famed Bat symbol, and features block-style lettering of "75 Years." The mark will be rolled out on Batman-related promotions, products and initiatives.