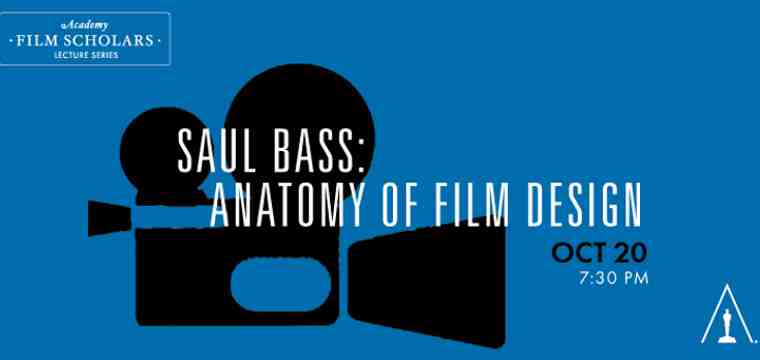 A Hollywood Costume-related film series, Haunted Screens: Expressionism in the German Cinema and its Influence and the latest installment of the Academy Film Scholars Lectures highlight the Academy of Motion Picture Arts and Sciences' fall programming season, starting next month – October.
To complement the exhibition Hollywood Costume, which opens October 2, the Academy will present The Perfect Match: Hollywood Costume Collaborations, a screening series exploring the collaborative partnerships between costume designers and directors.
Several designers will appear in person to introduce their films and discuss their experiences, including costume designer Mary Zophres (directors Joel and Ethan Coen), Deborah Nadoolman Landis (John Landis) and Marilyn Vance (John Hughes).
[ Also Read: What Is the Role of Costume Design in Cinematic Storytelling? ]
In conjunction with the exhibition Haunted Screens: German Cinema in the 1920s, presented by LACMA in association with the Academy, the Academy will present in October four films of the 1920s alongside four films they influenced.
A number of films in the series, including "The Cabinet of Dr. Caligari," "Nosferatu the Vampyre," "Faust" and "M" will be screened from new digital restorations.
Moreover, Academy Film Scholar Jan-Christopher Horak will give a presentation on his forthcoming book Saul Bass: Anatomy of Film Design, examining the career of one of the most accomplished designers in Hollywood history.
[ Also Visit: RMN Stars Academy and Oscars News Page ]
Best known for his title sequences for such films as "Anatomy of a Murder," "Psycho" and "Good Fellas," Saul Bass also worked in advertising, designed posters, and directed numerous documentary and live action short films, including the Oscar-winning "Why Man Creates."
Horak's book delves into Bass's influences, his design aesthetic, and how his ability to infuse his work with high art modernism raised the sophistication of Hollywood films and advertising.
The Academy of Motion Picture Arts and Sciences is the world's preeminent movie-related organization, with a membership of more than 6,000 men and women working in cinema.
Photo courtesy: Academy of Motion Picture Arts and Sciences