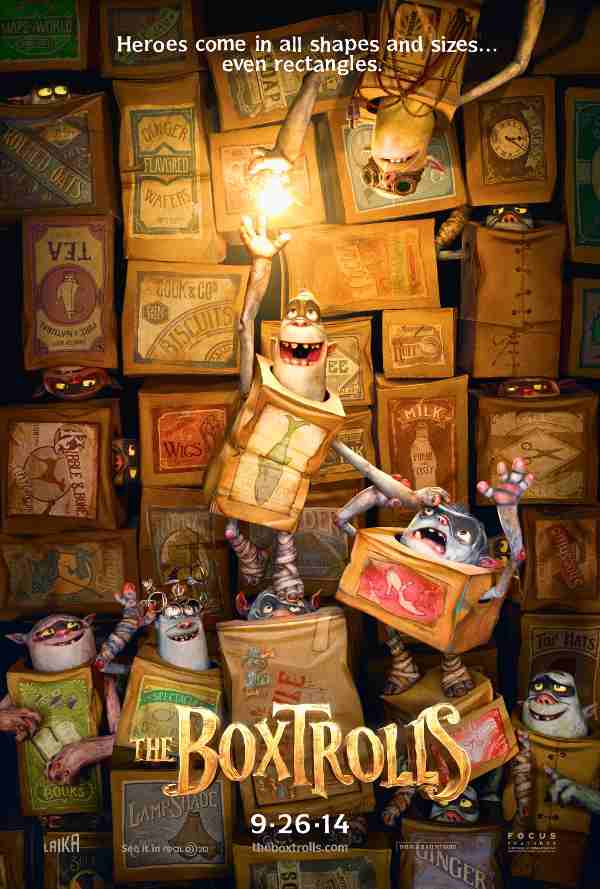 SIGGRAPH 2014 will offer presentations on more than 15 of the current and upcoming studio productions, including "X-Men: Days of Future Past," "Gravity," "How to Train Your Dragon 2" and "Teenage Mutant Ninja Turtles."
Production Sessions are hosted as part of the Computer Animation Festival and will be held at the Vancouver Convention Centre, 11-14 August.
"The 2014 Production Session lineup is packed with powerful content and truly showcases an amazing conglomerate of the best creative minds in the business," noted Roy C. Anthony, SIGGRAPH 2014 Production Sessions chair from Christie Digital. "It's not often that industry professionals and students alike can come together and learn from CG and VFX experts of this caliber."
[ Also Read: SIGGRAPH Animation Festival Honors International Films ]
SIGGRAPH Production Sessions bring together the world's top computer graphics experts and creative professionals and allow them to explain their processes and techniques to a rapt audience of peers.
Following each presentation, conference attendees are given the opportunity to ask questions as part of a live Q&A. As a bonus for 2014, DreamWorks Animation will treat session attendees to a free screening of its film "How to Train Your Dragon 2" on Wednesday night.
[ Also Read: DreamWorksTV Launches on YouTube with Awesomeness ]
Production Sessions are available only to Full Conference and Select Conference pass holders. For the full lineup of all 19 sessions, visit here.
SIGGRAPH 2014 will bring computer graphics and interactive technology professionals from five continents to Vancouver, Canada for the animation industry event from Sunday, 10 August through Thursday, 14 August 2014 at the Vancouver Convention Centre.
SIGGRAPH 2014 includes a three-day exhibition of products and services from the computer graphics and interactive marketplace from 12-14 August 2014.