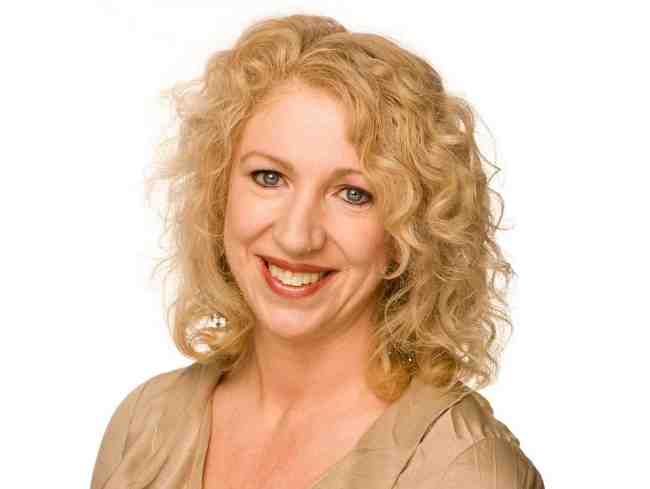 The British Academy of Film and Television Arts (BAFTA) announced Anne Morrison as its new Chair at last night's AGM, succeeding John Willis. BAFTA made this announcement today, July 9.
Anne has been Deputy Chair for the last year and her tenure as Chair will run for the next two years. John will be Deputy Chair for one year.
Anne Morrison said: "I am delighted and deeply honoured to become Chair of BAFTA. Over the next two years I want to build on everything BAFTA has already achieved, from the prestigious Awards to the amazing year-round learning programme that supports, nurtures and develops new talent. I look forward to sharing my passion for offering opportunities to talented young people, regardless of their background, and inspiring them to progress further in their careers. BAFTA has something for everyone, from young game designers to world-leading practitioners."
[ Also Read: BAFTA Searches for New Writing Talent for Film and TV ]
Anne, who is the second woman to become Chair in the history of BAFTA, has been closely involved with the organisation for six years as a member of the Television Committee, Chair of the Learning & Events Committee and member of the Board of Trustees. Hilary Bevan Jones was BAFTA's first female Chair in 2006.
Educated in Belfast and Churchill College, Cambridge, Anne's background is principally in television production starting as a producer / director and rising to become Controller, Documentaries and Contemporary Factual at the BBC.
[ Also Read: BBC to Release World War I Films in Theaters ]
Under her leadership, the production department made programmes as diverse as Dunkirk, The Secret Policeman, The Queen's Golden Jubilee, One Life, Mischief and What Not To Wear and relaunched Top Gear.
She was then appointed Programme Director of the Network Supply Review, planning and overseeing the growth of BBC network television from Scotland, Wales and Northern Ireland.
[ Also Read: BAFTA Spreads Filmmaking Awareness in Schools ]
In 2009, Anne was appointed Director of the BBC Academy, overseeing the largest broadcast training organisation in the UK and delivering over 57,000 days of training each year to BBC staff and the wider broadcasting industry.
She has driven the creation and delivery of all BBC training in journalism, production, leadership and technology. Anne recently announced her departure from the BBC later this year.
The British Academy of Film and Television Arts (BAFTA) is an independent charity that supports, develops and promotes the art forms of the moving image.