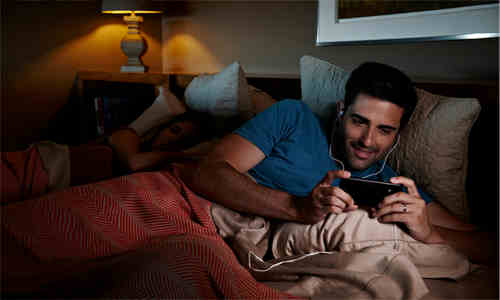 Netflix, the world's leading Internet television network, announced Friday that filming of its new original series based on recent corruption investigation Operation Car Wash (Lava Jato in Portuguese), will begin this year in Brazil.
The yet-to-be-titled series will be created and directed by José Padilha (Narcos, Elite Squad and Robocop), and written by Elena Soares (Xingu, Filhos do Carnaval and Casa de Areia).
[ Russia Taking Steps to Combat Corruption ]
"Netflix recognizes José Padilha's talent in turning fast-moving current events into compelling narratives and he is well placed to document this important time in Brazilian history," said Erik Barmack, Netflix VP of International Original Content.
The series will be the second Netflix original series produced in Brazil, following the dystopian Sci-Fi thriller 3% premiering later this year.
[ Unregulated Lobbying Leads to Corruption in Europe ]
"This project will follow the judicial investigators in their journey to unveil the largest corruption scheme that Brazil has ever witnessed. It was fundamental for the series to be produced in an impartial way, and I have no doubt that Netflix is the best partner for the project," said Jose Padilha.
Photo courtesy: Netflix