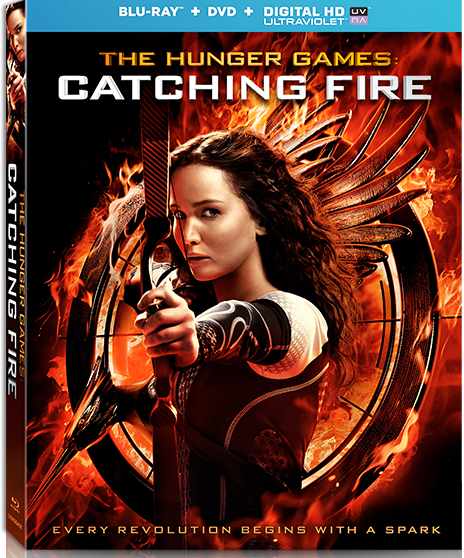 Lionsgate (NYSE: LGF), a leading global entertainment company, announced today that the global blockbuster Hunger Games franchise continued to gain momentum.
The Hunger Games: Catching Fire sold an estimated 3.9 million DVD and Blu-ray units in its first weekend of North American release and had the biggest digital launch in the company's history with opening weekend digital sales increasing nearly 40% over the first Hunger Games film.
According to the company, the record digital performance was driven by #1 openings on all major digital platforms, including iTunes, Xbox, Amazon, Vudu, Comcast Xfinity, Verizon FiOS, Google Play and Sony Entertainment Network, among others.
[ Also Read: Why Bollywood Always Makes Bad Films ]
Higher-margin Blu-Ray titles surged to 50% of all packaged media sales of Catching Fire in its opening weekend compared to 35% of packaged media sales of the first Hunger Games film.
"This is a monster opening and a tremendous result for the second film in a franchise, underscoring the enormous momentum of The Hunger Games films," said Ron Schwartz, Lionsgate president and general manager of Home Entertainment Sales & Distribution.
The Hunger Games: Catching Fire has grossed $424 million at the North American theatrical box office, the 10th highest-grossing domestic release of all time, marking the first time that the first two installments of a franchise grossed more than $400 million at the domestic box office.
The next two Hunger Games films, The Hunger Games: Mockingjay – Parts 1 & 2, will be released on November 21, 2014 and November 20, 2015, respectively.