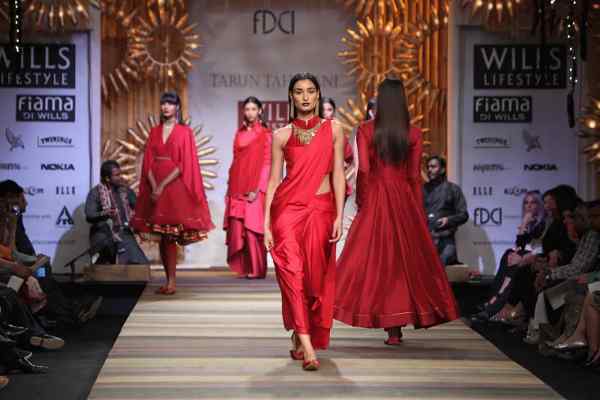 Wills Lifestyle, a leading fashion & lifestyle brand from ITC, has introduced "Wills Fashion Real-Time" campaign at the Wills Lifestyle India Fashion Week AW'14 taking place from March 26-30, 2014 in New Delhi.
With this campaign, Wills Lifestyle becomes the digitally driven fashion retail brand to introduce real time online marketing using the RFID (Radio-Frequency Identification) technology.
It is reaching out to consumers across multiple social media platforms as well as in Wills Lifestyle stores, LIVE and in real time.
[ Also Read: Bollywood Actor Mithun Chakraborty Stars in GoDaddy Campaign ]
According to the company, this will be the first ever-Indian fashion platform that aims at syncing all the happenings at the fashion week by sharing them live with participants on Facebook, Twitter, and Google Hangout.
"Recognizing the power of social media marketing and communication platforms, Wills Lifestyle wants to be at the centre of digital revolution in fashion," said Karan Kumar, general manager – Marketing, Lifestyle Retailing Business Division, ITC.
The campaign runs with Twitter hashtag #WillsRockTheRamp.
Photo courtesy: Wills Lifestyle