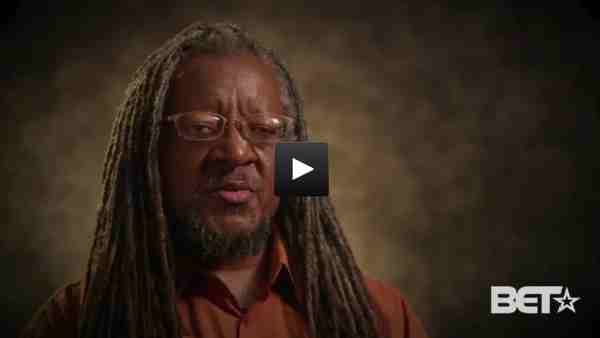 BET Networks announces its new docu-crime series Criminals At Work. The eight-episode series explores shocking criminal acts committed in and around the workplace.
Featuring eye-witness interviews, actual crime-scene footage and gripping reenactments, Criminals At Work dramatically illustrates that you may not really know your co-workers as well as you think.
Criminals At Work premieres Wednesday, January 6, 2016 at 10 PM ET/PT.
Each one-hour episode features two suspenseful true-life stories where unsuspecting everyday people witness their own workplace transformed into a crime scene.
[ How Common Is Workplace Bullying? ]
Criminals At Work dissects the crimes from different points of views including co-workers who witnessed the mayhem, the reporters who covered the story, members of law enforcement officials who participated in the investigation, and psychologists who give insight into the criminal mind.
[ Four Tips for Proper Workplace Etiquette ]
Not all crimes are committed by master career criminals, Criminals At Work reminds everyone that the most innocent coworker could be hiding a deadly secret.
"Criminals At Work" is executive produced by Rebecca Toth Diefenbach, Valerie Haselton, Brent Montgomery, and Christine Nusbaum for Sirens Media.
BET Networks, a subsidiary of Viacom Inc. (NASDAQ: VIA, VIAB), is a leading provider of entertainment, music, news and public affairs television programming for the African-American audience.