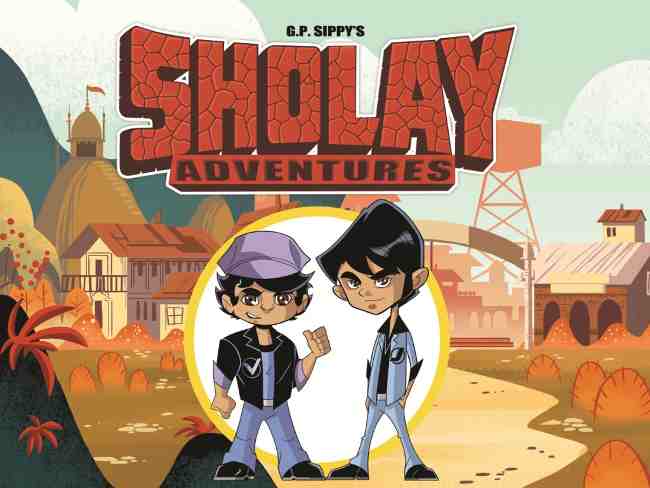 Sholay Adventures will be the first of four television animation films that introduce Jai and Veeru in new and mischievous kid avatars.
POGO, Graphic India and Sholay Media and Entertainment have announced that they will bring "Sholay Adventures," an animated reinvention of the beloved classic, to the small screen. The first movie in the series will premiere on POGO on Monday, January 26th, at 12pm.
Parents will remember the enduring qualities of friendship and loyalty from the original film, while kids will experience heroes like Jai and Veeru for the very first time. Sholay Adventures will bring together two generations in a new fun adventure.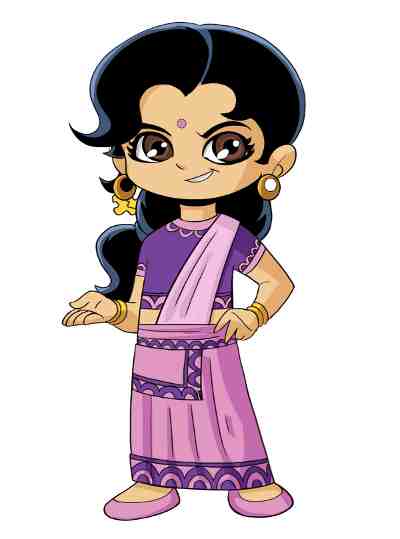 "With POGO, we have always strived to create local content that resonates with Indian kids. By partnering with Graphic India and Sholay Media Entertainment to reinvent an iconic movie like Sholay, we hope to engage and entertain not only kids but also parents," said Siddharth Jain, managing director, South Asia, Turner International India Pvt. Ltd.
Veeru and Jai are back! As 10 year olds working for Thakur Uncle's secret SHOLAY police agency, they're on a mission to stop Gabbar Singh and his villainous group of monsters and criminals known as the Fright Force!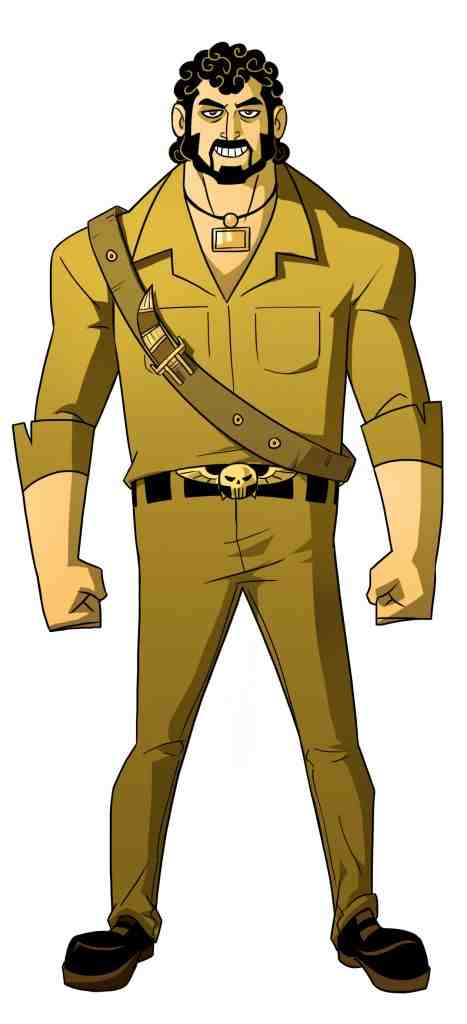 The fate of the world is in the hands of these two best friends! The animated films take the beloved characters that populated the original Sholay movie and reinvents them in a fun animated way for kids.
Sharad Devarajan is an Executive Producer of the animated film with Sascha Sippy, Chairman of Sholay Media and Entertainment.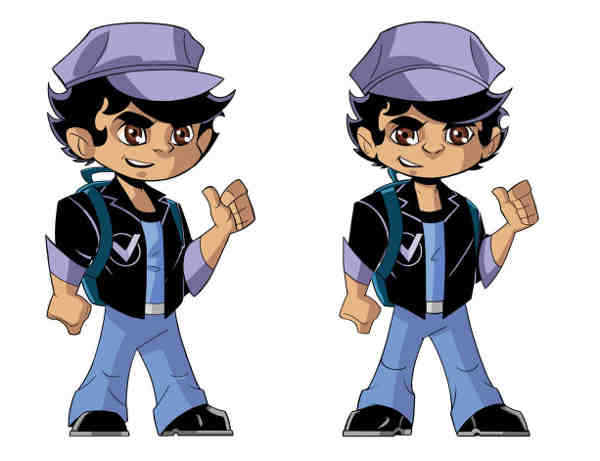 The new animated look of the movie characters were created by Graphic India's SVP Creative, Jeevan J. Kang with the script for the animated series written by Alok Sharma, a lead writer on Cartoon Network's originally produced hit series, Roll No. 21.
Beyond animation, Graphic India and Sholay Media and Entertainment will also introduce books, merchandise and other products for kids based on the new Sholay Adventures.