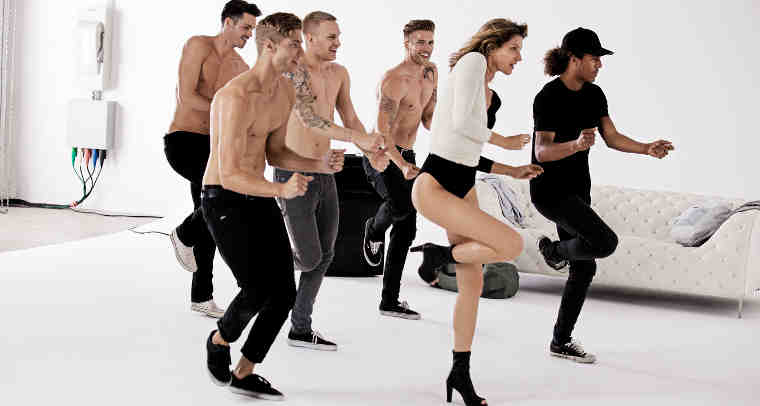 Designer footwear maker Stuart Weitzman will launch its first television commercial starring the face of the brand, Gisele Bündchen, during this year's MTV Video Music Awards on August 30th.
Directed by fashion photographer Mario Testino, the black-and-white commercial tells the story of the brand's connection to dance and music.
Stuart Weitzman kicks off the fall boot season with a visual storytelling of that message in a music video format made for television.
[ Also Read: Ad Campaign Captures Gisele Bundchen's Inner Tomboy ]
The commercial features Gisele in the stretch plonge leather KOKO bootie doing the electric slide with an all-male troupe of dancers, choreographed by Marty Kudelka at the world famous Millennium Dance Complex.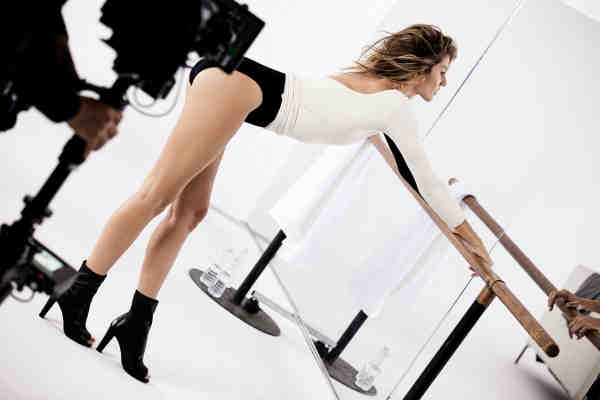 The commercial is a 30-second cut of the brand's social music video "Make That Move" which will launch on www.stuartweitzman.com, with its social channels fueling the conversation by encouraging followers to share the video along with the hashtag #inourshoes.
Progressive recording artist, model and muse Maluca Mala lends her vocals to the upbeat title track, produced by DJ Solidisco. The song is available to download exclusively on the Stuart Weitzman website.