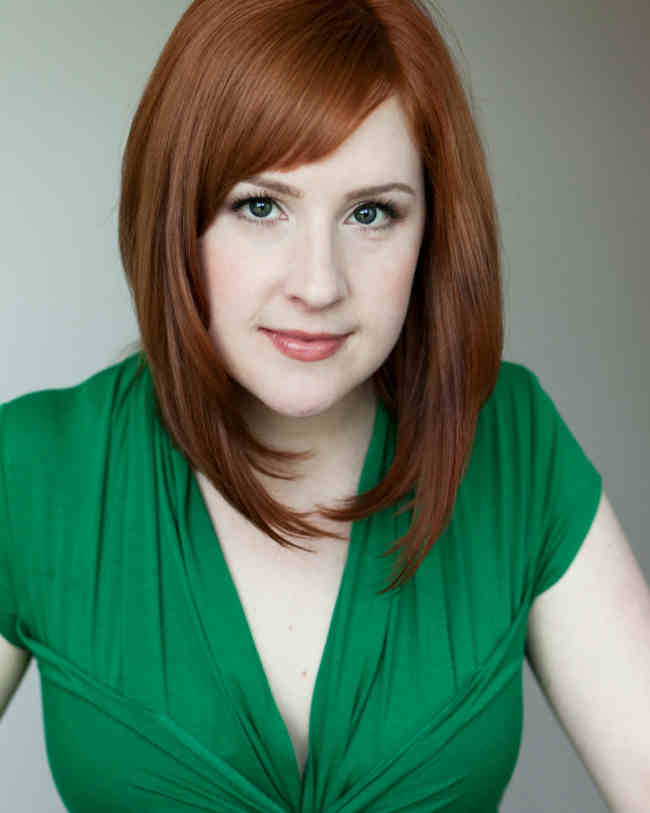 In fact, "Who Am I?" is a feature documentary being produced and directed by the young filmmaker Kit Farrell.
As RMN Stars has embarked upon a new initiative to promote the work of emerging artists from across the world, the site recently chanced to meet Kit and know about her films.
In this profile, you can know more about Kit Farrell and her approach toward filmmaking.
Learning
Bachelor of Arts in Broadcast and Electronic Communication Arts (BECA) from San Francisco State University.
Location
New York, USA
Areas of Work
Director, producer, writer
Main Projects Handled
I am the director and producer of "Pandora's Hope: We'll See What the Future Brings," a documentary film which exposes the hidden side of Hawaiian paradise by delving into the complex worlds of agrochemical biotech, GMOs, missile defense, and genetic research. It is currently screening in film festivals and is available online.
Current Projects
I have recently begun production on "Who Am I?" – a feature documentary which will explore transgenic research currently underway in labs around the world. The film takes a look at cross-species genetic experimentation with plants, animals, and humans, with a particular interest in the potential for cures as well as the possibility of uncontrollable consequences.
Her Strengths
I believe my (sometimes obsessive) attention to detail paired with an appreciation for the big-picture has been essential to my work thus far. It's not always easy to make that shift, but I know that if I were not able to take a step back and see the forest for the trees I would have never completed my debut film.
The fact that I'm a young woman either helps or hinders my career, depending on the day. Upon meeting me for the first time and learning that I work in film, people are far more likely to assume I'm an actress. So I think the fact that I'm a bright and personable young women delving into these complex scientific issues as director and producer gives me a bit of an edge.
Her Dreams
Film is one of the most significant and creative mediums for communicating ideas. Films entertain and inform, but hopefully they also enlighten and inspire. I've been drawn to this medium because I see it a great equalizer, especially given its potential to reach an exceptionally wide audience.
I want to share thought-provoking ideas with that audience, ideas that ignite conversation and challenge the status quo. I want to utilize innovative storytelling to shed light on provocative, controversial issues – science facts, not science fiction – that affect our lives in profound ways.
That's why I'm currently exploring the potential benefits and possible harms of genetic cross-species research with plants, animals, and humans.
Her Vision
Ultimately, I'd like to use the 21st Century storytelling to spread awareness and fight for social change. Given the way technology has enhanced our global community, I believe film represents the ideal way to achieve that. I think we are all more inter-connected and dependent upon one another than we realize, for better or worse.
Storytelling has been a force throughout history, from sitting around a campfire to reading a book to watching television to having a 3D experience in a movie theater. But today the playing field is bigger.
In our lifetime, I think we'll see environmental hologram experiences where the audience is totally surrounded by and immersed in three-dimensional projections on a large commercial scale.
Having the ability to literally put people in the middle of our stories will enable us to profoundly affect their understanding and appreciation of important issues.
Her Belief
What you see is not always what you think it is.
You also can connect with Kit Farrell on the Web to explore the possibilities of collaboration with her in the field of filmmaking.
Photo courtesy: Kit Farrell / Sean Turi Photography
---
Kit Farrell has shared this profile exclusively for "Your Work" editorial section of RMN Stars. This section promotes up-and-coming artists from across the world. You can also share your profile with RMN Stars. For details, please visit the Your Work page.
---