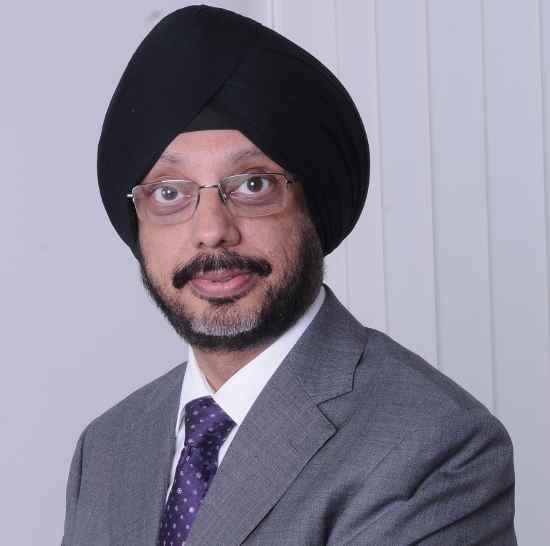 Sony Pictures Television (SPT)-supported Multi Screen Media (MSM) announced Monday the launch of "LIV Sports," a digital sports entertainment destination in India.
Coming from the Sony Network, LIV Sports will present one-point access to the right mix of sports and entertainment across devices.
According to the company, LIV Sports is the Official Mobile and Internet Broadcaster for the 2014 FIFA World Cup starting 12th June 2014. It will show both LIVE and video-on-demand match content, with informative statistics and analysis.
[ Also Read: How to Participate in Kaun Banega Crorepati TV Show ]
"With LIV Sports, we will attempt to keep our consumers actively engaged through interactive sports content with informative data and analytics," said NP Singh, CEO, Multi Screen Media (MSM).
Over the next few months, viewers will be able to catch up with a range of sporting content, including Football, NBA, UFC, Tennis and Cricket on LIV Sports.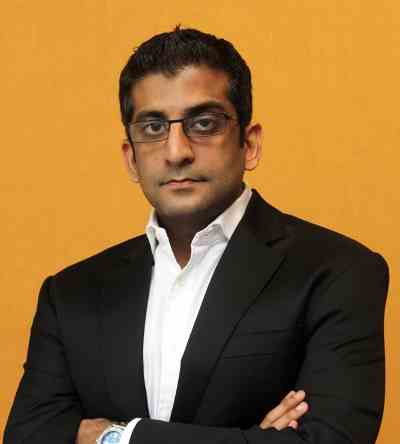 "With LIV Sports we are aiming to create a new category of "Sport-ainment" or "Sports Entertainment," said Nitesh Kripalani, executive VP – New Media – at Sony Entertainment Network.
[ Also Read: Endemol India's Lagori Maitri Returns: 100 Episodes ]
The digital medium will involve its viewers through engagements for the sports loyalist, personalized content and fun applications on social media.
LIV sports will offer fun activities like, "Mohit Bana Messi" that will customize your look, "Pehchan Kaun?" sports knowledge based quiz and the LIV Sports Football Fantasy League, another consumer engagement module.
You can login to LIV Sports online and via the iTunes and Google Play App Stores.