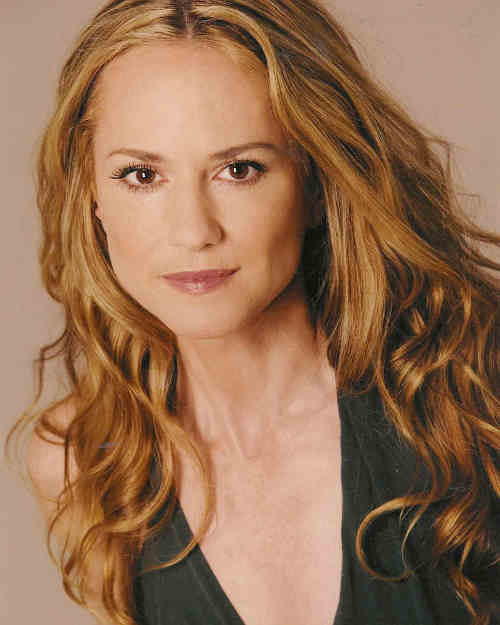 Warner Bros. Pictures has announced that Oscar-winning actress Holly Hunter, Callan Mulvey of "300: Rise of an Empire," and Tao Okamoto of "The Wolverine" have joined the cast of the upcoming Zack Snyder untitled Superman/Batman film.
The announcement was made Wednesday by Greg Silverman, President, Creative Development and Worldwide Production, and Sue Kroll, President, Worldwide Marketing and International Distribution, Warner Bros. Pictures.
All three actors will play characters newly created for the film.
[ Also Read: Warner Bros. Celebrates Batman's 75th Anniversary ]
Snyder stated, "Holly has always been one of my favorite actresses; she has immense talent and is always captivating on screen. I had an opportunity to meet her a while back and knew instantly that I had to work with her, so as we began writing the script I made sure to create a role specifically for her.
Hunter received the Academy Award and a Golden Globe Award for her starring role in Jane Campion's "The Piano." She also garnered Oscar nominations for her work in "Broadcast News," "The Firm" and "Thirteen."
[ Also Read: Lionsgate to Make Warrior Film in India ]
Australian-born Mulvey stars in "300: Rise of an Empire," produced by Snyder. He also appeared in Kathryn Bigelow's "Zero Dark Thirty," and will next be seen in "Captain America: The Winter Soldier."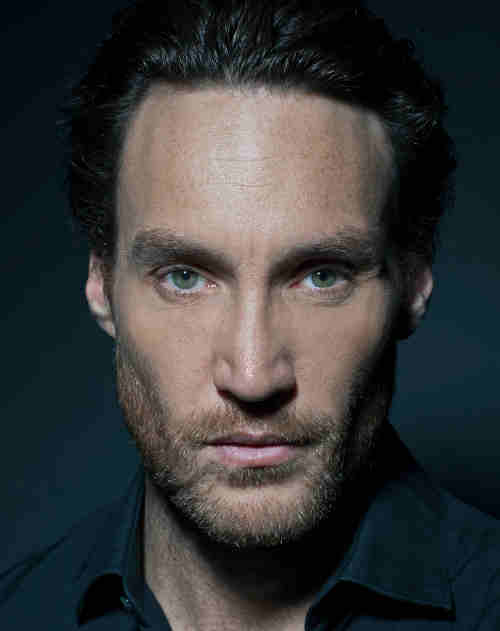 In addition to "The Wolverine," Okamoto also appeared in the video "The Wolverine: The Path of a Ronin," and in the Japanese television miniseries "Chi no wadachi."
Snyder's film stars Henry Cavill, reprising his role as Superman/Clark Kent, Ben Affleck as Batman/Bruce Wayne, and Gal Gadot as Wonder Woman/Diana Prince.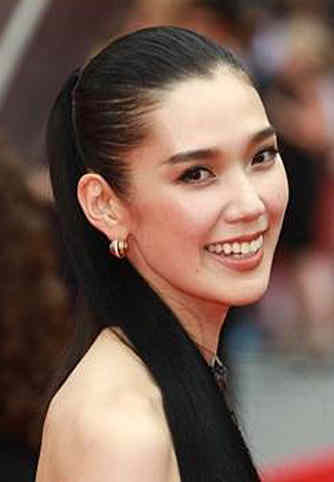 The film also stars Jesse Eisenberg as Lex Luthor and Jeremy Irons as Alfred, and reunites "Man of Steel" stars Amy Adams, Laurence Fishburne and Diane Lane.
The new film is currently being written by Chris Terrio, from a screenplay by David S. Goyer. Charles Roven and Deborah Snyder are producing, with Benjamin Melniker, Michael E. Uslan, Wesley Coller, David S. Goyer and Geoff Johns serving as executive producers.
The film is set to open worldwide on May 6, 2016, and is based on Superman characters created by Jerry Siegel & Joe Shuster, Batman characters created by Bob Kane, and Wonder Woman created by William Moulton Marston, appearing in comic books published by DC Entertainment.