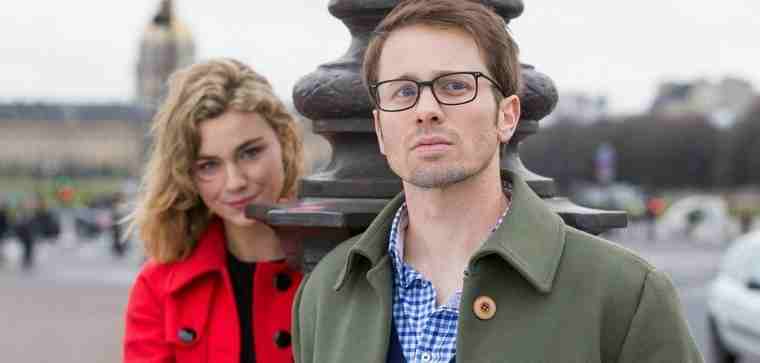 Marriott Content Studio – in partnership with Marriott Hotels, the company's flagship brand – premiered Tuesday its second original short film, French Kiss, with a global YouTube launch.
The multi-platform, all-screens distribution strategy, includes digital – frenchkissfilm.com – limited theatrical release, Marriott Hotels' guest rooms, as well as on Marriott.com and to the Marriott Rewards members.
Starring Tyler Ritter (The McCarthy's) and Margot Luciarte (French Model and Actress), French Kiss was directed by John Gray (Ghost Whisperer; Profiler; D.O.A.) and produced by Ian Sander and Kim Moses of Sander / Moses Productions / SLAM (Ghost Whisperer; Profiler; D.O.A.).
The 23-minute film follows Ethan (Tyler Ritter), an international business traveler on a trip to Paris that is all work, no inspiration. In town to speak at an innovation and technology conference at the Paris Marriott Champs Elysees, Ethan has spent his time in the city of lights preparing for his speech – until his laptop goes missing.
Margaux (Margot Luciarte), a beautiful young Parisian woman, wants to pull Ethan out of his work-only mindset and into her brilliant world of wonder and adventure.
Through magical realism that can only happen in Paris, Margaux captures Ethan's imagination with a string of clues, showing him the beauty of the city and its iconic locations through her eyes.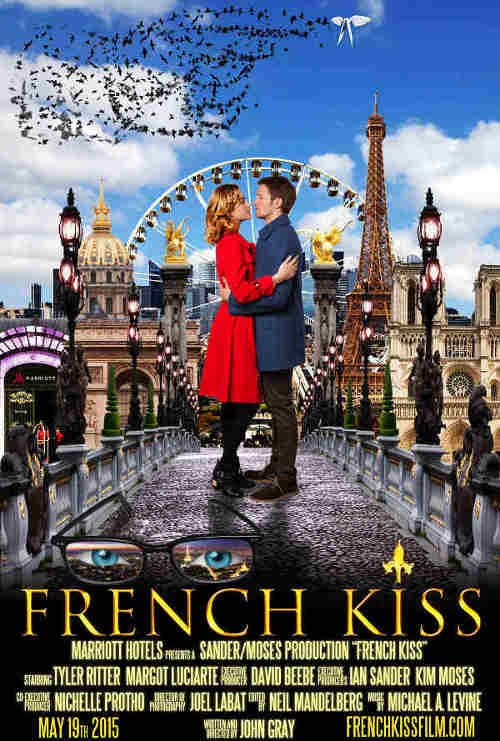 The audience follows Ethan on his magical journey of exploration, falling under Margaux's spell.
When the two finally meet in front of the Eiffel Tower, Ethan sees with his own eyes that the choice has always been up to him, and the audience is reminded how travel should inspire and delight.
Since its launch in September 2014, the Marriott Content Studio has announced a string of partnerships to feed its global content pipeline.