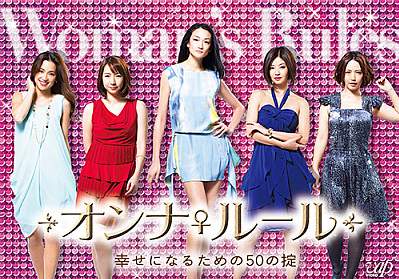 Nippon Television Network Corporation (Nippon TV) has entered into a definitive agreement with Hulu, LLC, to acquire Hulu's Japan business. The announcement was made Thursday.
The transaction, which is subject to certain regulatory conditions, is expected to close in early Spring, marking Nippon TV's entry into the SVOD (Subscription Video On Demand) business.
Consumer lifestyles are changing rapidly in Japan. Content consumption on internet connected devices such as TVs, PCs, smartphones, tablets and gaming consoles, has increased significantly. And internet video services have been received with enthusiasm by consumers in Japan.
[ Also Read: The Oscars to Stream Live on WATCH ABC ]
"Hulu launched in Japan less than three years ago, a subscription video on demand service in the market which has grown to 50 content partners, offering users more than 13,000 assets of TV dramas and movies across 90 million devices," said Mike Hopkins, CEO, Hulu. "We are very proud to have created a service that Nippon TV, the broadcast leader in Japan, sees as a strong asset."
Through its acquisition of the Hulu business in Japan, Nippon TV will offer another option for consumers to enjoy entertainment.
[ Also Read: Join the Oscar Celebration with #MyOscarPhoto on Twitter ]
"Nippon TV is looking forward to succeeding Hulu's business as a new path to deliver content through the Internet," said Yoshio Okubo, president, Nippon TV.
Hulu is an online video on demand service that launched in 2008 in the U.S. and is a joint venture between NBCUniversal, 21st Century Fox, and The Walt Disney Company.
Hulu in the U.S. offers a selection of hit TV shows, clips, movies and more on the free, ad-supported Hulu.com service.
Nippon TV broadcasts and produces all genres of programs ranging from news, documentaries, sports, dramas, entertainment shows to animation.
Photo courtesy: Nippon TV