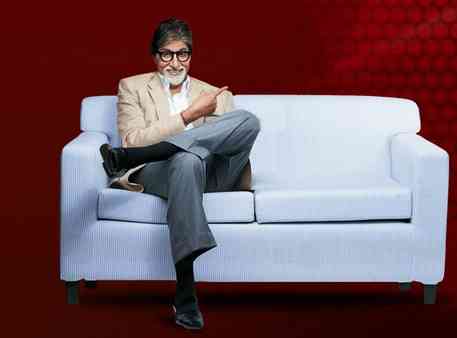 All fans of the leading Bollywood actor Amitabh Bachchan can now hope to meet him.
How?
All you have to do is take an online quiz on Amitabh Bachchan, answer 10 simple questions, and tell why you are his biggest fan.
You may be one of the 120 winners who will get an opportunity to meet Mr. Bachchan. You also can win prizes, including trip to Goa, Club Mahindra holiday packages, Acer tablets, IFB apliances and participation prizes worth Rs. 3,300.
India's leading bank, ICICI Bank, has launched the "Meet Amitabh" contest, which will run through January 31, 2015.
Photo courtesy: ICICI Bank