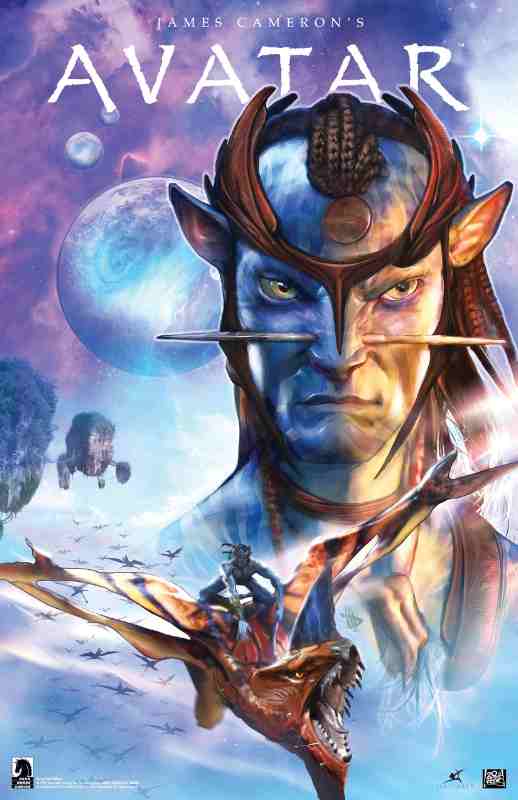 During a special panel at New York Comic Con 2015, Dark Horse Comics in conjunction with Twentieth Century Fox Consumer Products and James Cameron's Lightstorm Entertainment announced that Avatar, the highest-grossing film in history, will expand into the world of comic books in anticipation of the three upcoming film sequels.
In a special prerecorded message, James Cameron revealed that the new series of comics will help shed more light on the mythology and history of the film franchise.
Cameron also noted, "For the past twenty-seven years, Dark Horse has been associated with my films The Terminator, Aliens, and The Abyss. I am excited that between now and the release of the first sequel, Dark Horse Comics will be bringing you new adventures from Pandora—covering the time before, during, and after the events of the original Avatar film."
Released in 2009, James Cameron's Avatar is stated to be the highest-grossing film in motion picture history, with a box office gross of nearly $2.8 billion.
It will be followed by three sequels, with the first sequel due for release in late 2017. Avatar was named best drama at the Golden Globes and won Academy Awards for cinematography, visual effects and art direction.